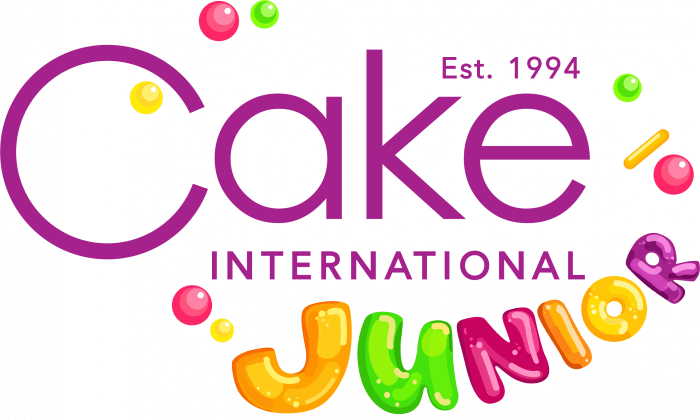 IN ASSOCIATION WITH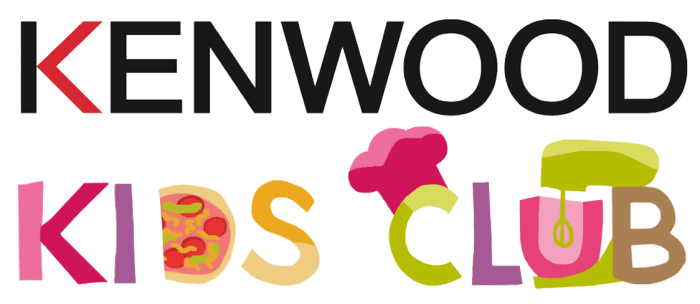 SPONSORED BY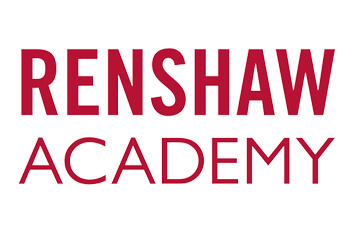 A brand new Cake International Junior Competition in association with Kenwood Kids Club!
THIS COMPETITION IS NOW CLOSED
Fancy getting creative and bringing your idea to life through cake? We are looking for junior cake artists of all levels to enter the competition, with a range of categories open to competitors up to18 years of age.
Single tiered cake, cookies, cupcakes, sugar flowers or a decorative exhibit now is your chance to show off your cake decorating skills! This competition is specifically for our junior competitors and entries cost just £5!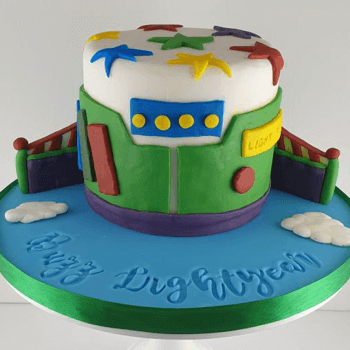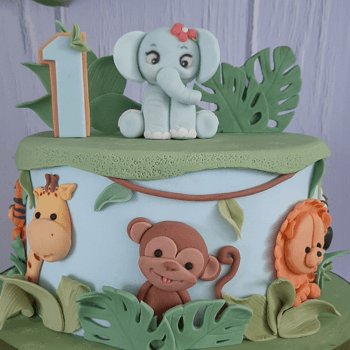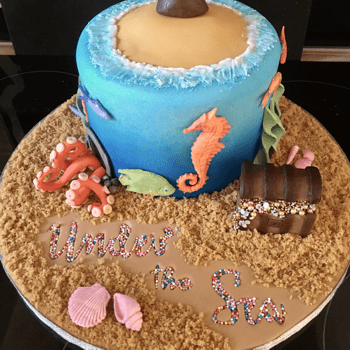 What do I have to do?
Choose a category for your age group
Read the schedule and the rules
Enter the relevant category and make your payment of £5 per entry
Get some tips and inspiration – watch the FREE demonstrations from the Cake International and Kenwood Kids Club ambassadors
Start thinking of ideas for your entry!
Get creative and start making your cake, don't forget to follow the schedule to ensure your cake is not disqualified
Email the required photos of your finished cake by the deadline
What's included in the £5 entry fee?
Your cake entry will be judged by the professional Cake International judges and guest Kenwood Kids Club judge
You will receive a feedback sheet with guidance on how to improve your entry
A Cake International competition certificate
A chance to win prizes from Kenwood up to a value of £400!
Access to online demonstrations from leading cake artists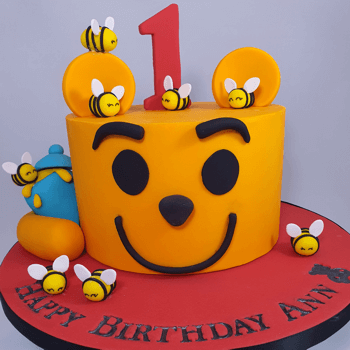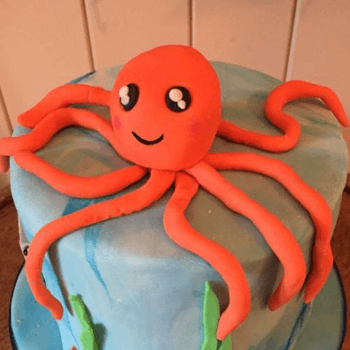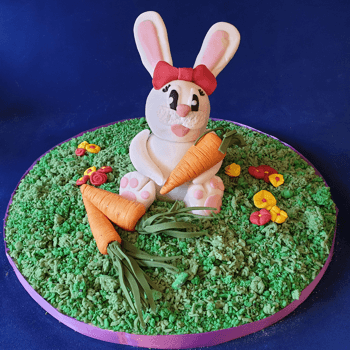 11 categories to choose from!
Under 7 years of age
Modelling "My Toy"
7-9 years of age
A single tier cake with the theme of "My Best Friend"
A display of Cupcakes
10-12 years of age
A single tier 6″ cake with the theme of "My Favourite Animal"
A display of Cupcakes
13-15 years of age
A Single Tier Cake with the theme of "Dreams"
A display of Cupcakes
Cookies
16-18 years of age
Decorative Exhibit with the theme of "Fantasy, Dark Fantasy or Science Fiction"
Sugar Flowers
Cookies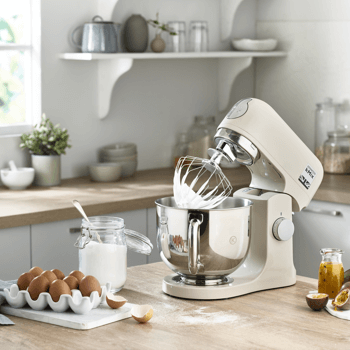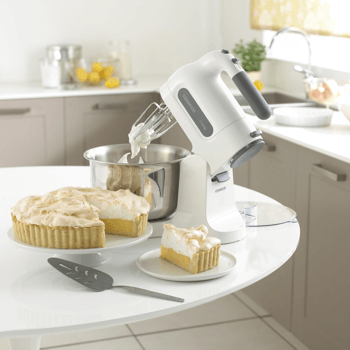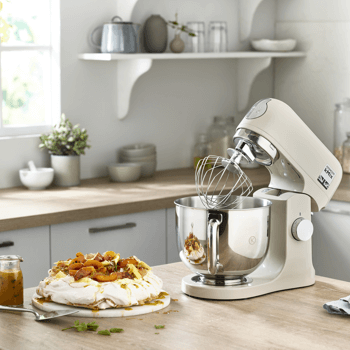 Cake Junior Ambassadors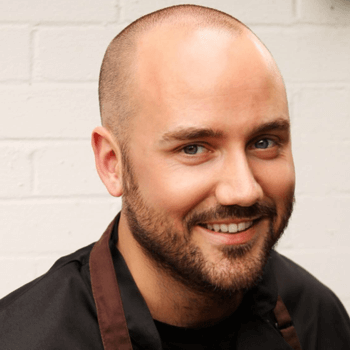 Rob Baker

A familiar face at Cake International, Rob Baker-Gall is the multi-award-winning cake artist, baker, writer and YouTube creator behind Mr Baker's Cakes. Alongside a busy career as a primary school teacher, Rob has become well-known in the world of cake for his diverse portfolio of cakes and bakes, as well as his regular online content creation.
He is also the permanent host of the weekly Kenwood Kids Club!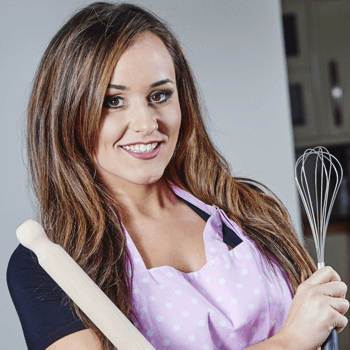 Molly Robbins
Molly is one of the UK's most celebrated and exciting cake artists! An entrepreneur who started her cake business from scratch, her novelty cakes and tutorials have gone viral around the world. Molly has won multiple awards at Cake International and is a star of Extreme Cake makers.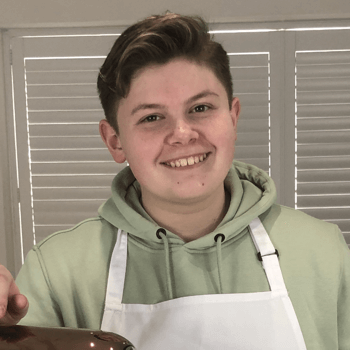 Fin Woodward

Fin has been baking for about three years now, his hard work and practice led him to win Junior Bake Off and grow his Instagram and YouTube channel. He is now working with Kenwood Kids Club to share his love of baking (and a few helpful tips and tricks) with you!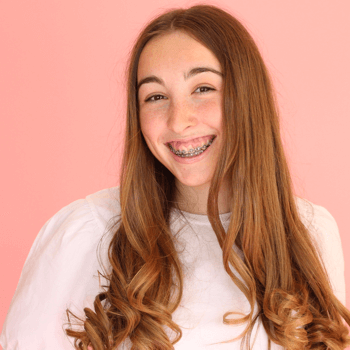 Lily Hayzelden

Lily is 14 years old with a love and passion for baking! When baking, she feels that she makes people happy with her creations and it has given her so much confidence. Even though she has more to learn Lily loves that she can share her baking journey with you all. She is very proud to be a Kenwood ambassador and Kids Club presenter.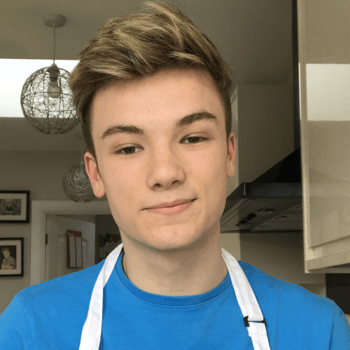 Zak Travess

Zak is a 15 year old aspiring baker who has a passion for baking and decorating cakes. Zak has appeared on a couple of TV shows and has a following of over 85k on tiktok. He loves to share his bakes on Instagram @zakbakes_ and host Kenwood Kids Club to inspire people to get creative in the kitchen.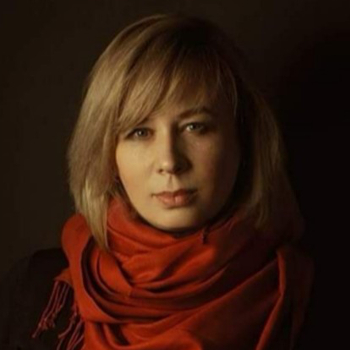 Tatiana Kholodtsova
Tatiana Kholodtsova from Saint-Petersburg, Russia is cake decorator with 10 years of experience. She has been teaching for 7 years, both in full-time and online master classes. Tatiana is a two-time Cake International gold medallist and has participated in multiple of international collaborations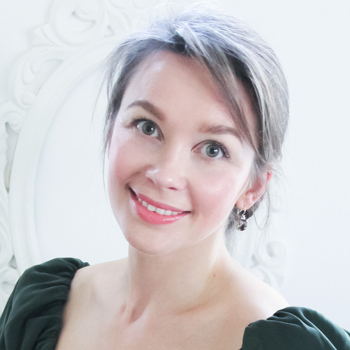 Anastasia Kaliazin
Anastasia Kaliazin originally from Russia has been decorating cakes since 2010 and became addicted to anything sugarcraft. Anastasia enjoys creating realistic looking things out of various edible mediums. She has 4 year teaching experience and her tutorials have been printed in magazines. She has been honoured to be part of many collaborations and educational flashmobs.