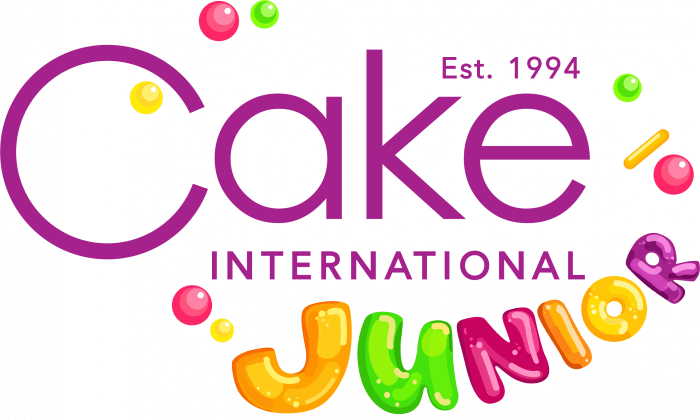 IN ASSOCIATION WITH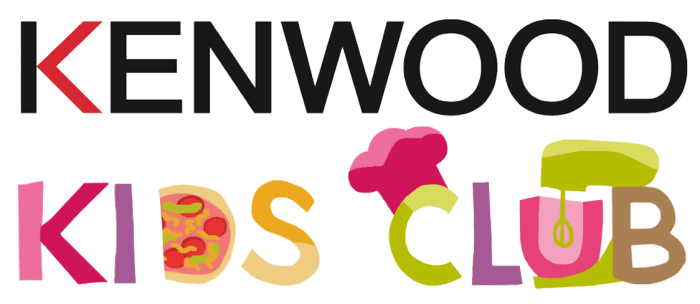 SPONSORED BY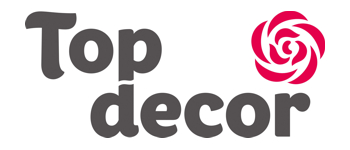 Virtual Edition Autumn 2021
Back by popular demand the Cake International Junior Competition in association with Kenwood Kids Club!
To see the competition results and entries, click here
Can't make it to the NEC, Birmingham but don't want to miss out on competing? The virtual competition is exactly what you need! We are looking for junior cake artists of all levels to enter the competition, with a range of categories open to competitors up to 18 years of age.
Single tiered cake, cookies, cupcakes, sugar flowers or a decorative exhibit now is your chance to show off your cake decorating skills! This competition is specifically for our junior competitors and entries cost just £10!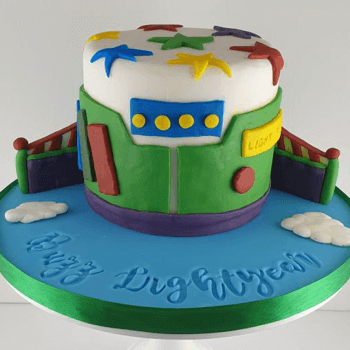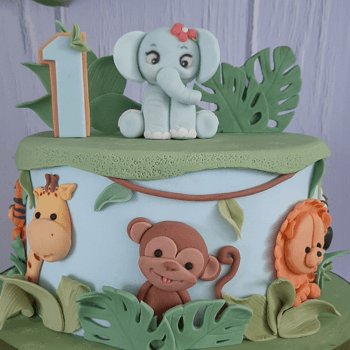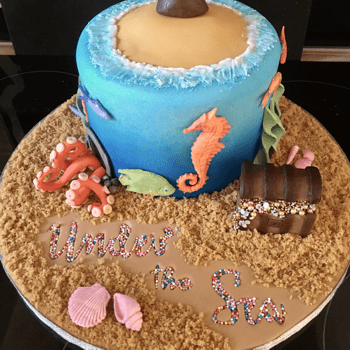 What do I have to do?
Choose a category for your age group
Read the schedule and the rules
Enter the relevant category and make your payment of £10 per entry
Start thinking of ideas for your entry!
Get creative and start making your cake, don't forget to follow the schedule to ensure your cake is not disqualified
Email the required photos of your finished cake by the deadline
What's included in the £10 entry fee?
Your cake entry will be judged by the professional Cake International judges
You will receive a feedback sheet with guidance on how to improve your entry
A Cake International competition certificate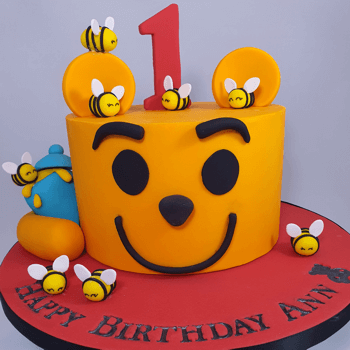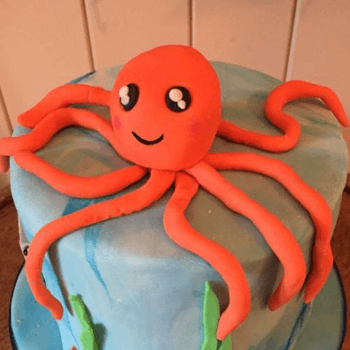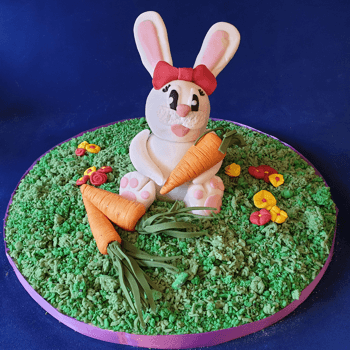 9 categories to choose from!
Under 7 years of age
Modelling – "Animals"
7-9 years of age
A single tier cake with the theme of sea creatures
Cupcakes
10-12 years of age
Witches and/or Ogres on a single tier cake
A Display of 6 Cupcakes
13-15 years of age
"Halloween" A Single Tier Cake
Cookies
16-18 years of age
Decorative Exhibit
A Display of Flowers using any edible medium
Best in Show
Prize
£100 CASH
1st Prize
Per Category
£20 CASH