Cake International provides an inclusive platform for the international cake decorating and sugar arts community to celebrate together and share their passion.
The organisers have no prior knowledge of the cakes that are going to be entered into the competition.
We remain impartial and do not comment on the views of any messages conveyed through cakes on display.
As the organisers we reserve the right to remove any cakes from display.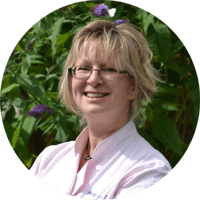 "I haven't looked back since winning Best in Show,
my advice to anyone thinking of entering a competition is don't put it off, because it can change your life!"
– Rhu Strand
Best in Show 2015 · 'Lola The Sugar Show Girl'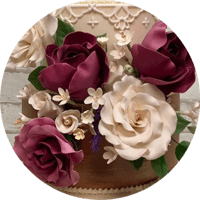 "It's so worth taking part, the orders have flowed
in since last weekend! Give it a go – You can do it too!!
#cakeinternational
#CIonTour
@sugarbowlbakes