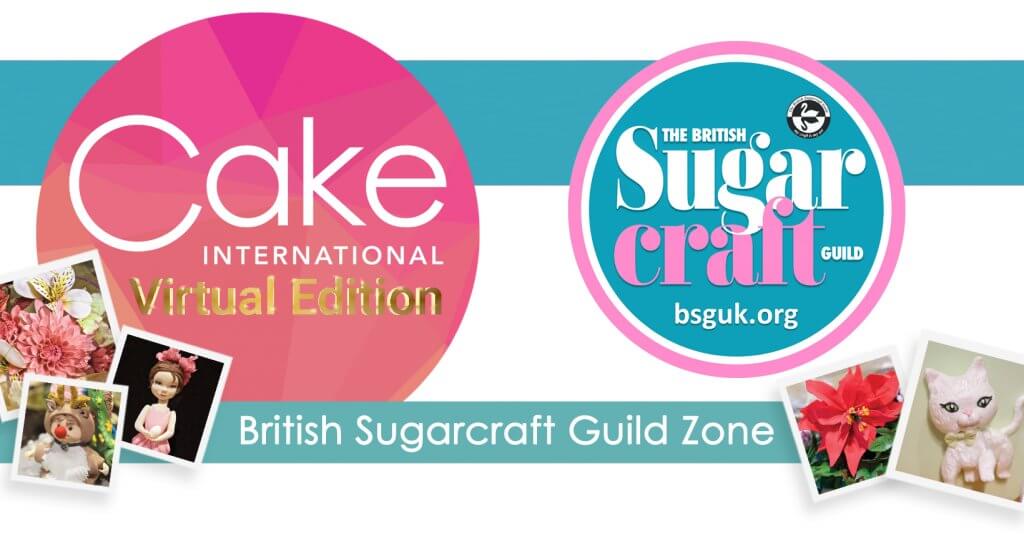 Welcome to The British Sugarcraft Guild's Zone where you can enjoy a small snapshot of what is available each month online and at their local branch meetings.
Watch their trained and accredited BSG demonstrators as they show you some interesting cake decorating techniques with a special selection of demonstrations to entertain and inspire you.
Now celebrating our 40th anniversary; the aims and objectives of the BSG continue: To promote and stimulate interest in sugarcraft as an art form, to share knowledge, to develop talent, and to improve standards. Even in these strange times we continue to do all this albeit in the virtual environment. Please enjoy our demonstrations; you will pick up so many tips and tricks from our expert team.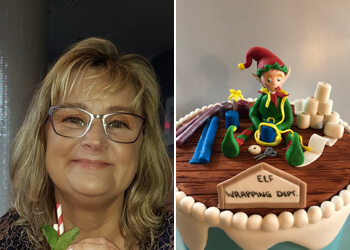 10.00am
The Elf Wrapping Station
Dawn McAtasney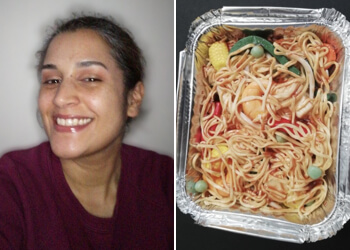 12.00pm
Foolproof Faux Food
Erica Fernandez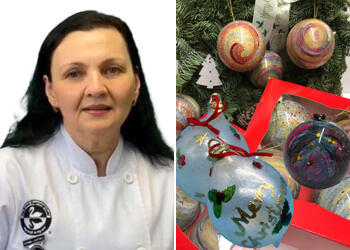 2.00pm
Hand Painted Chocolate & Sugar Christmas Bauble
Ribana Cristescu