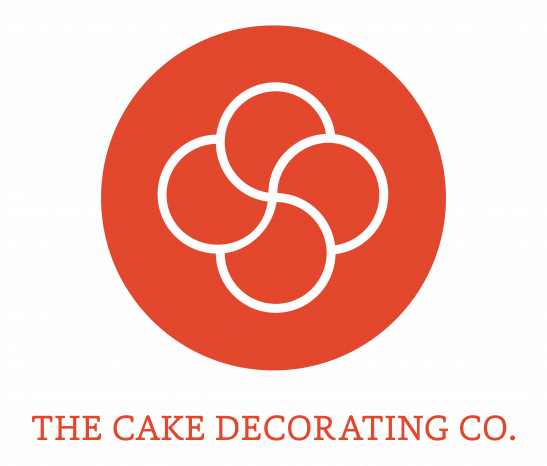 You know what they say, "it takes a village" to bake the perfect cake. That's why we're bringing one!
Setting up camp with a total of 15 stands, it's the perfect opportunity to get up close and personal with all of your favourite artists from the cake world, and see first-hand some brand new innovative products as well as exclusive ranges – at special show prices!
The Cake Decorating Co. Village will feature stands from Colour Mill, The Sugar Paste, Spectrum Flow, Cake Lace, Magic Colours, Marvelous Molds, Fractal Colours and much more – as well as some amazing live demonstrations.
TIME
FRIDAY 5TH NOVEMBER
SATURDAY 6TH NOVEMBER
SUNDAY 7TH NOVEMBER
10:00 AM
Vicky Teather and Lisa Eliot – Magic Colours
Vicky Teather and Lisa Eliot – Magic Colours
Vicky Teather and Lisa Eliot – Magic Colours
10:30 AM
Emily Coyle – Frost Form
Emily Coyle – Frost Form
Emma Jayne – Smartflex
11:00 AM
Mich Pattinson – Roxy & Rich
Ben Fullard – Roxy & Rich
Miss Havisham's Cakes [Joanne] – Colourmill
11:30 AM
Zoe Burmester Spectrum Flow
Zoe Burmester Spectrum Flow
Zoe Burmester Spectrum Flow
12:00 PM
Nikki Davies & Zoe from Ginger Bear Bakery – Cake Pin
Nikki Davies & Zoe from Ginger Bear Bakery – Cake Pin
Nikki Davies & Zoe from Ginger Bear Bakery – Cake Pin
12:30 PM
Robert Haynes – Smartflex
Emily Hankins – Simply Making Mat
Emily Hankins – Simply Making Mat
1:00 PM
Zoe Burmester – The Sugar Paste
Zoe Burmester – The Sugar Paste
Robert Haynes – Smartflex Flowerpaste
BREAK
2:00 PM
FREE SLOT
Miss Havisham's Cakes [Joanne] – Colourmill
Miss Havisham's Cakes [Joanne] – Colourmill
2:30 PM
Emily Coyle – Frost Form
Emily Coyle – Frost Form
Emily Coyle – Frost Form
3:00 PM
Robert Haynes – Smartflex Flowerpaste
Robert Haynes – Smartflex Flowerpaste
Emily Hankins – Pastaline
3:30 PM
Gerry Chiu – Cake Lace
Gerry Chiu – Cake Lace
Gerry Chiu – Cake Lace
4:00 PM
Emma Stewart – Smartflex
Emma Jayne – Smartflex
Emma Jayne – Smartflex
4:30 PM
FREE SLOT
Ben Fullard – Roxy & Rich