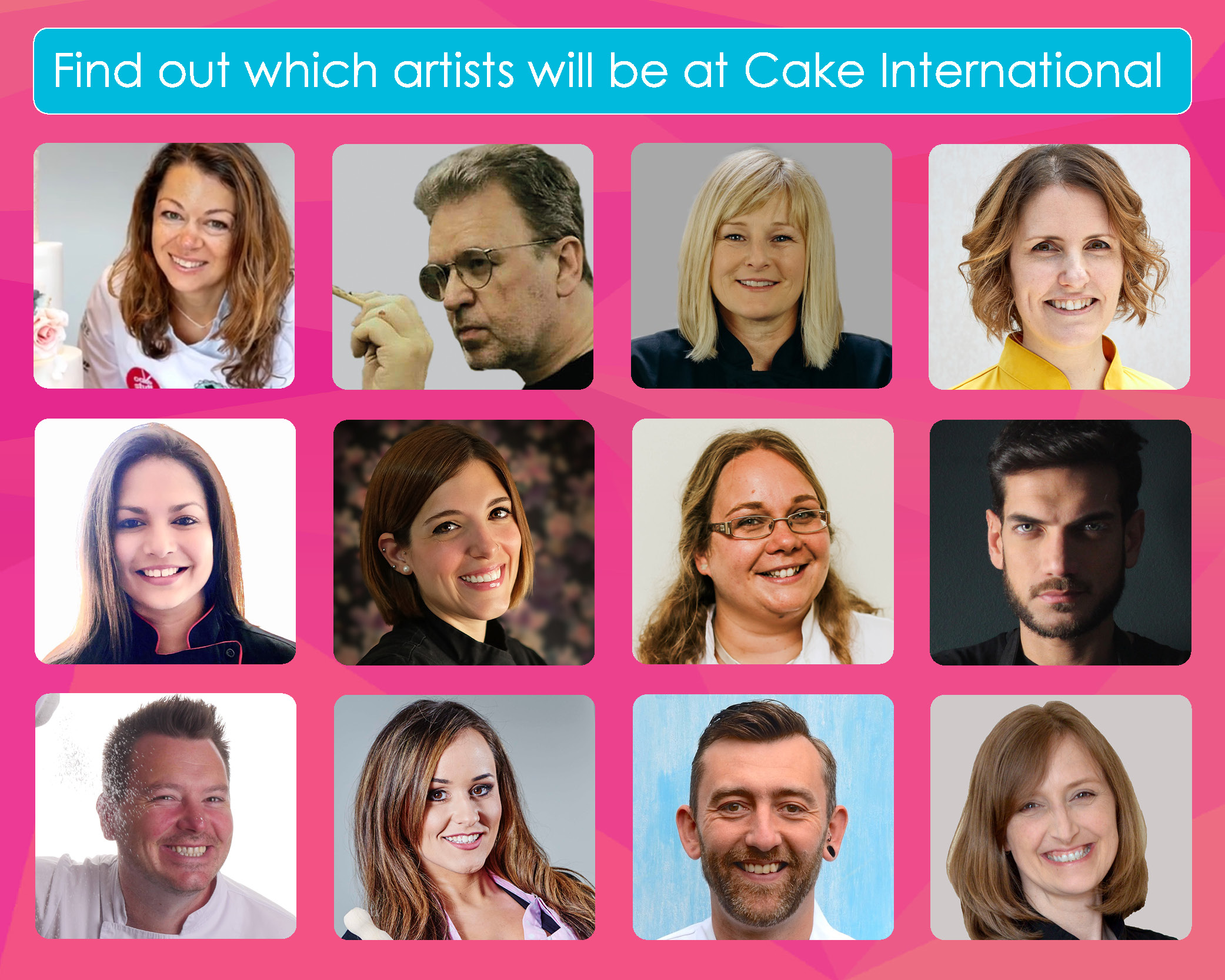 Which cake artists will be there?
As the original and world leading cake decorating event, Cake International welcomes renowned artists from across the globe! We are excited and thankful to have the support of so many fantastic artists at this years show. Are you joining us too?
The list will be updated as we get closer to the show so check back for the most up to date list of whose attending.
Enrique Rojas of Have Some Cake