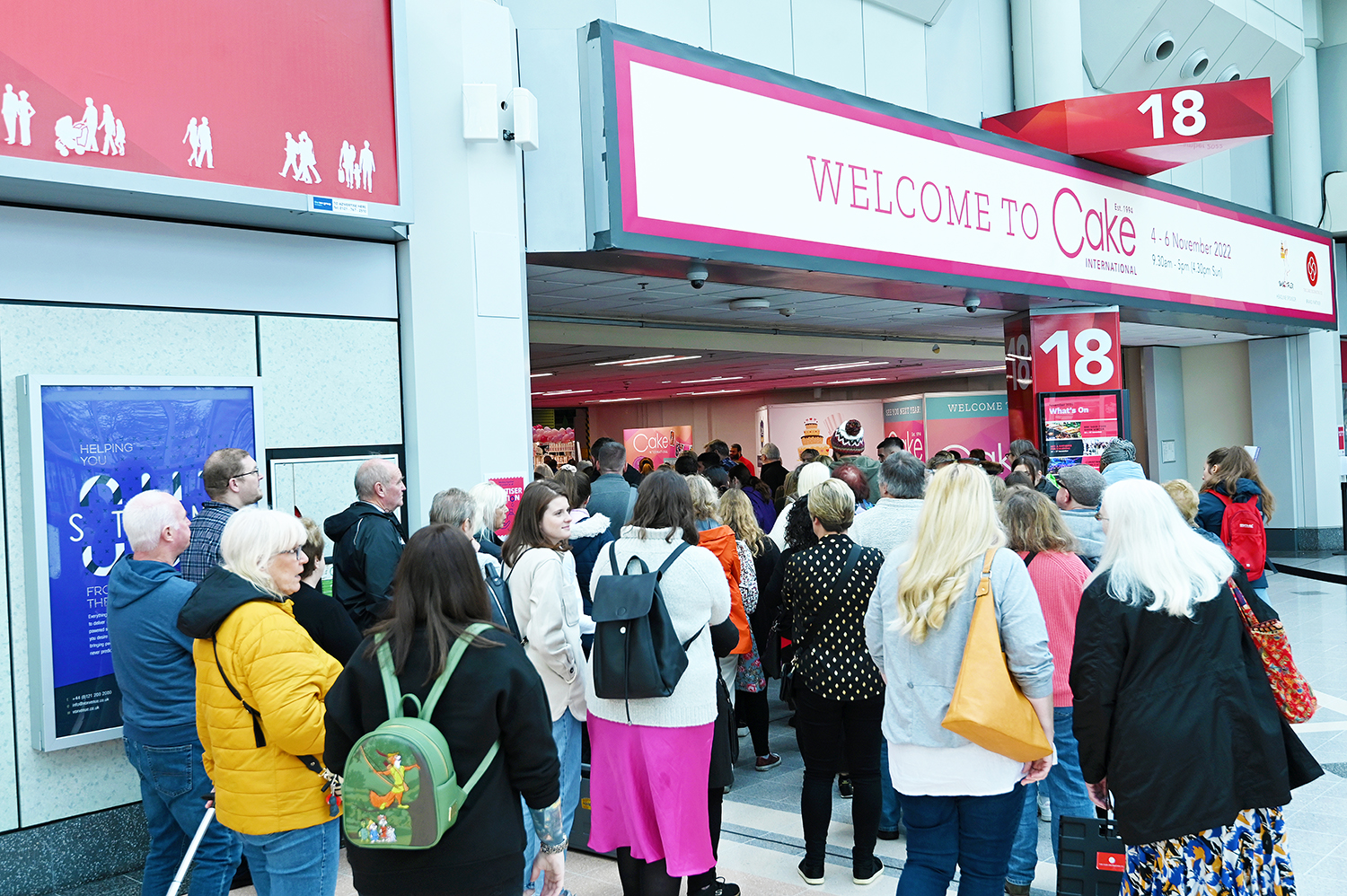 Travel Info
Cake International takes place at the NEC Birmingham, B40 1NT.
Avanti West Coast Trains
Travel to the venue in style and speed – without the hassle of traffic jams and check-ins.
Trainline SplitSave Tickets
Trainlines's SplitSave, a new split-ticketing app feature, can be cheaper than buying a single ticket if you're travelling on a long journey. Use the link below to check your fares.