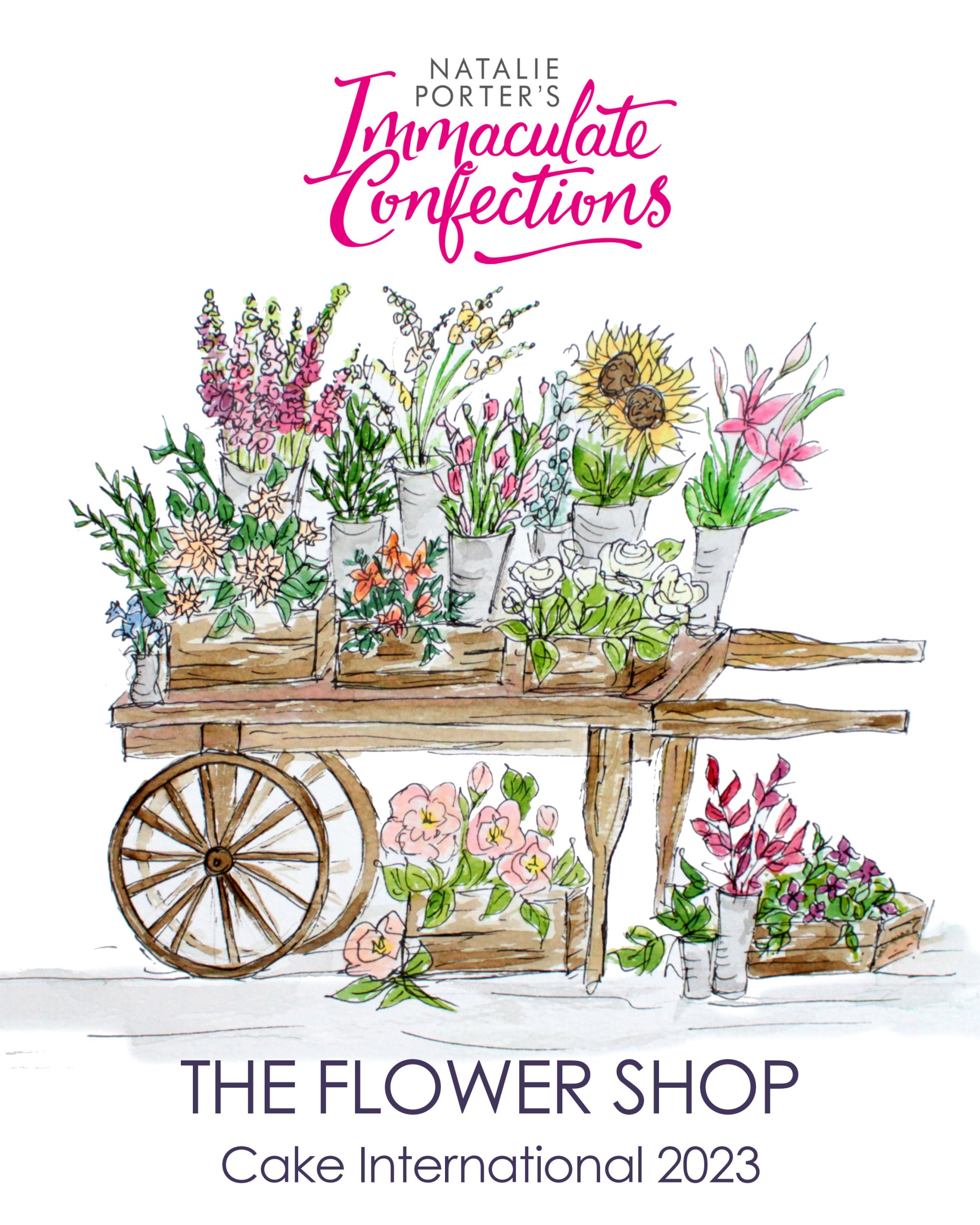 The Flower Shop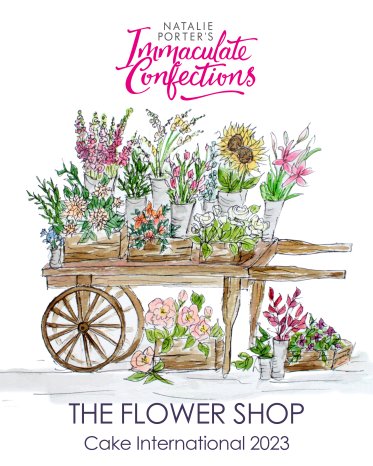 Immaculate Confections welcome you to explore 'The Flower Shop'… a life-sized, immersive floral experience, crafted entirely from sugar.
Following on from the success of their breath-taking floral arch in 2021 and 2022's 'Flora', Natalie Porter and hundreds of her talented students from all over the world will be stocking 'The Flower Shop' with everything from peonies to lisianthus, dahlias to sunflowers, clematis to… well, whatever else their imaginations can conjure up, plus a huge array of stunning foliage too.
Make sure you stop by 'The Flower Shop' from Immaculate Confections during your visit to Cake International this year.