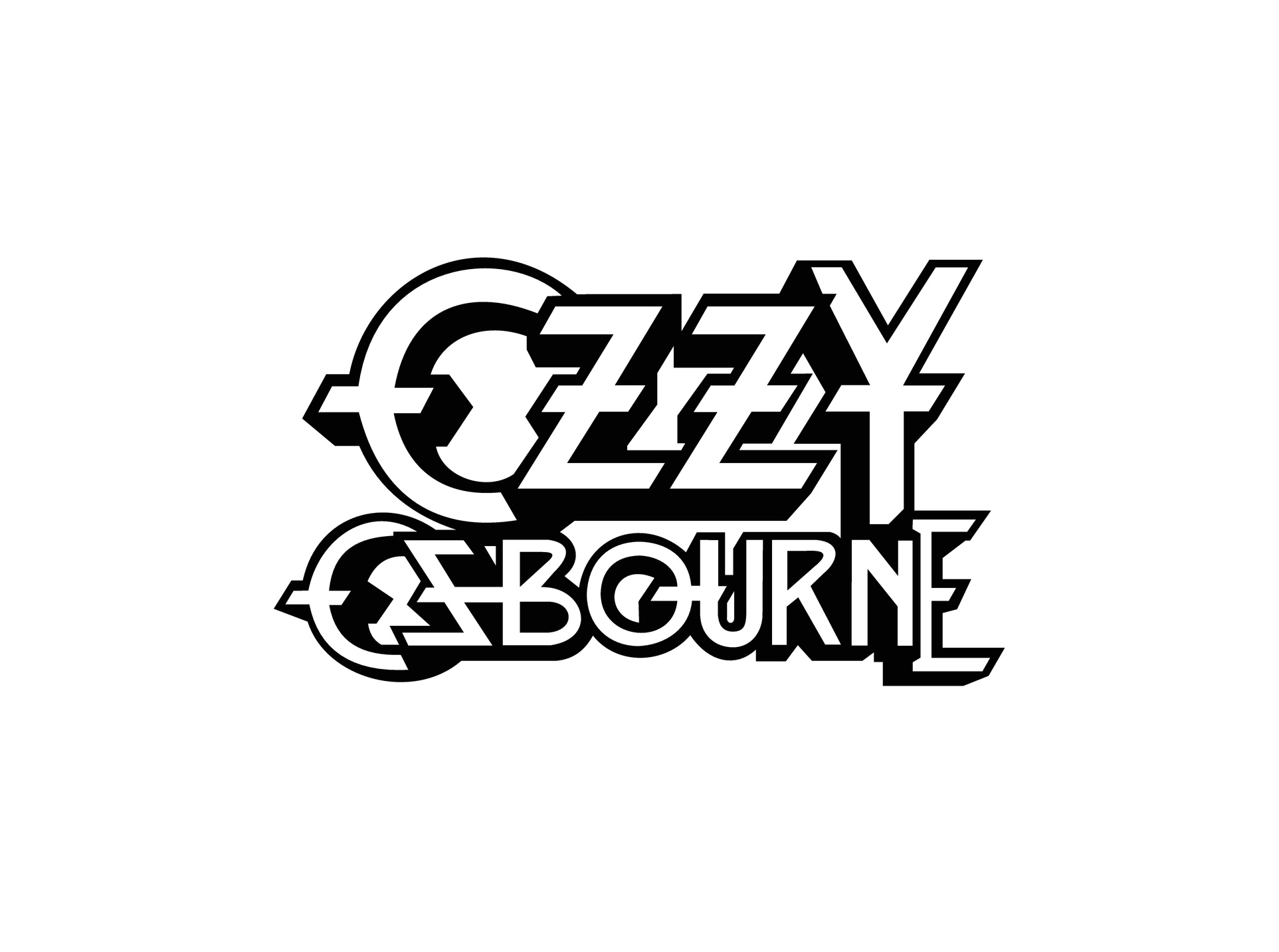 Ozzy Osbourne
Join us on the "crazy train" and "get ready to Rock!" this November.
Jane Lashbrook will be back rocking Cake International, where she will be bringing you a life size sculpture of Birmingham's own wayward son "OZZY OSBOURNE".
Meet the man, the myth, the legend as he welcomes you to the show!!
With thanks to Sweet Success for sponsoring the feature.
#janelashbrookrockscakeinternational