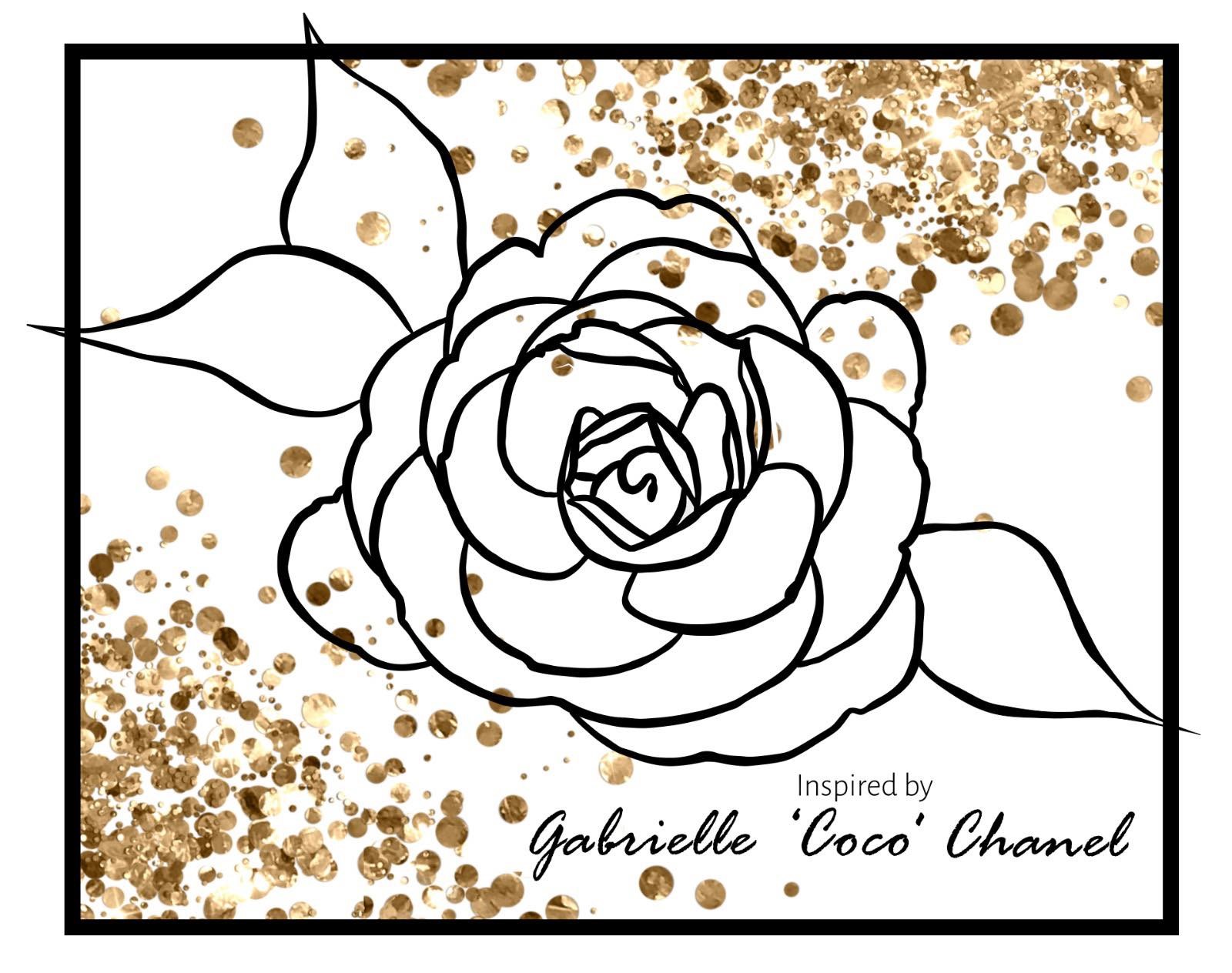 Inspired by Gabrielle 'Coco' Chanel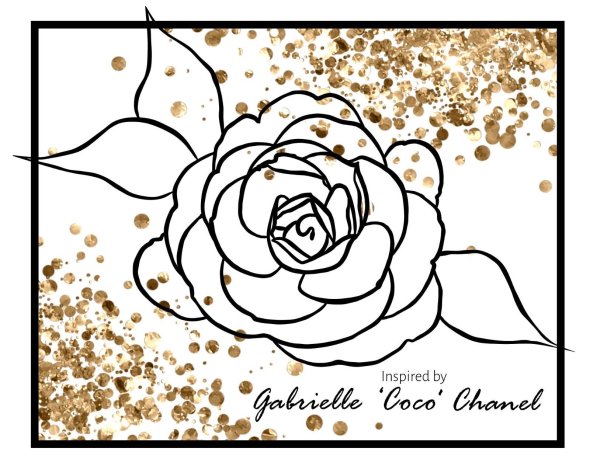 Coming to Cake International November 2023.
Step into a world where fashion meets sugar artistry as renowned cake artists from around the globe pay homage to the legendary style icon, Gabrielle Chanel.
This exquisite and immersive display will showcase an array of meticulously crafted edible masterpieces that embody the elegance, sophistication and glamour associated with one of the world's most iconic fashion designers
A series of sugar art creations will bring to life elements associated with her modern, liberated designs, sense of fashion and timeless elegance and style.
The display will feature a collection of luxury wedding cakes showcasing cutting edge and traditional sugar art skills, along with beautiful exquisite sugar flowers and edible accessories that showcase the artistry and craftsmanship of the award winning cake artists involved. Each delicate confectionery masterpiece will be meticulously handcrafted from edible mediums and will reflect the timeless style and innovative techniques that made Gabrielle 'Coco' Chanel so influential within the luxury fashion industry.
Accompanying the display, interactive elements have been planned, inviting visitors to Cake International to witness live sugar art demonstrations, allowing them to gain insights into the creative process and techniques employed by the esteemed cake artists involved. Inspired by Gabrielle Chanel is a celebration of fashion, art, luxury and the boundless creativity of cake artists, bridging the gap between the world of haute couture fashion and sugar art.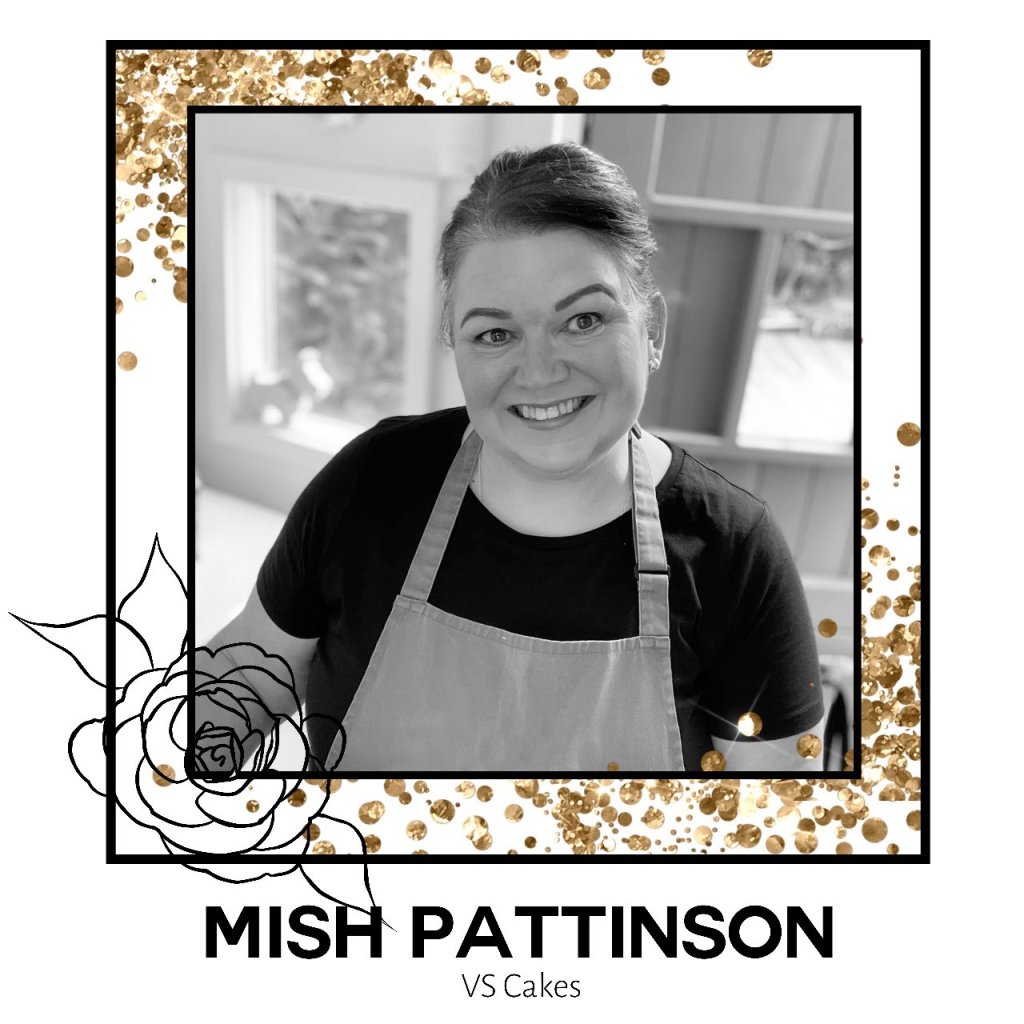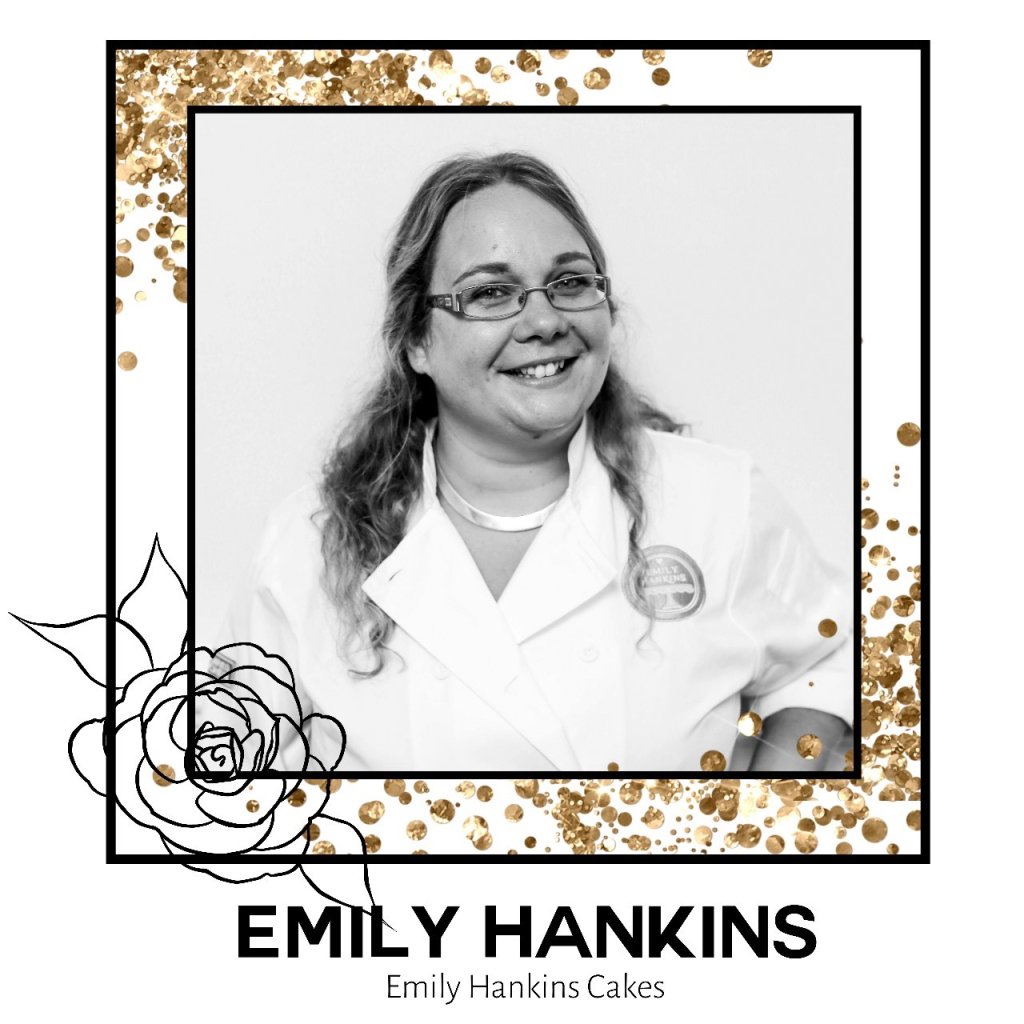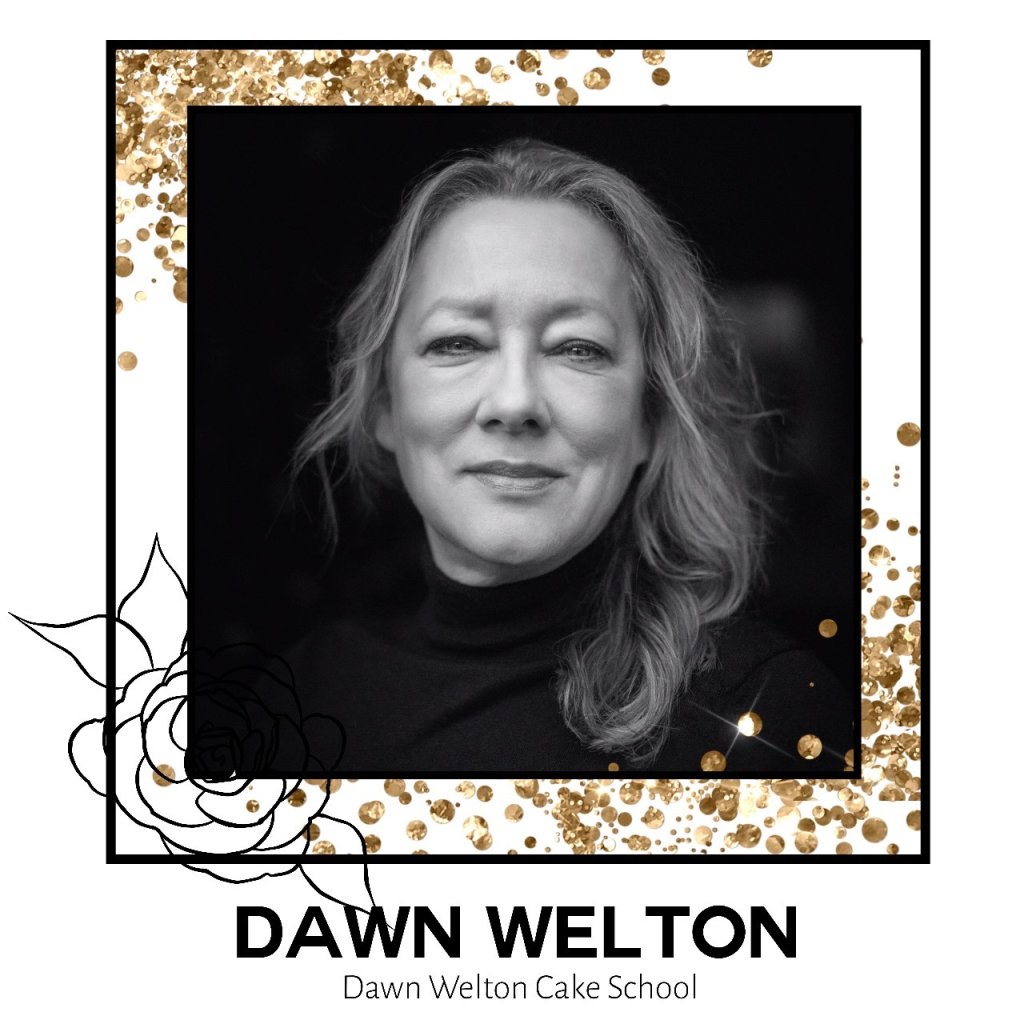 Team lead by Mish Pattinson, supported by Emily Hankins & Dawn Welton plus,
Gerry Chiu, Charlotte Crews, Karen Davies, Suzanne Esper, Aimee Ford, Kay Gara, Anna Astashkina , Calli Hopper, Jacqui Kelly, Dorothy Klerck, Laura Lane, Rasika Limje, Barbara Luraschi, Alan Morley-Davis, Paul Bradford, Karisha Pithwa, Carol Smith, Suzanne Thorp, Rhianydd Webb and Monica Cavallaro