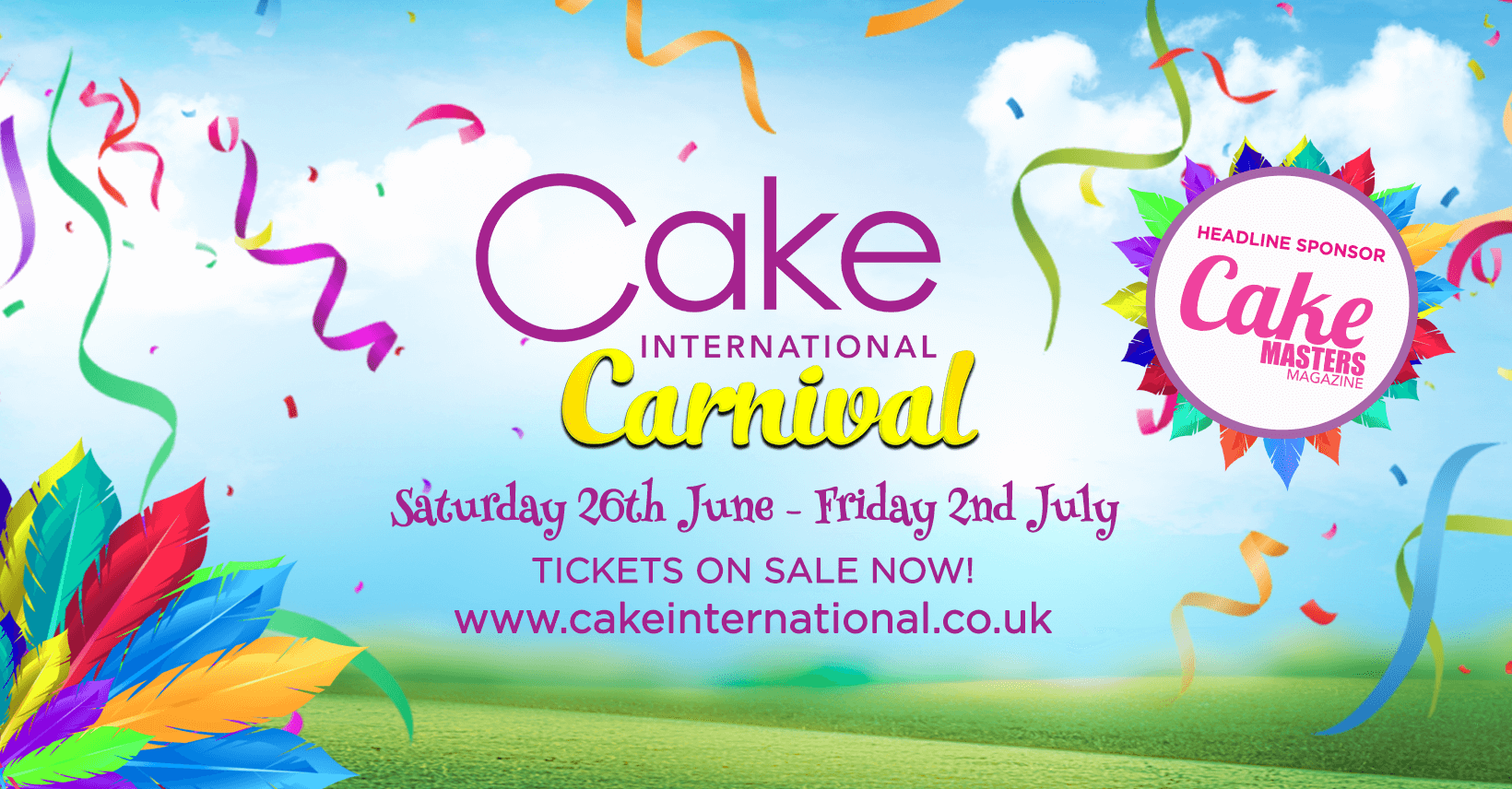 Important news regarding Cake International in June

We have taken the very difficult decision not to run the Cake International show planned for 25 – 27 June 2021 at the NEC, Birmingham.

Although organised events are due to resume from 21st June, we believe it is in the best interest of our loyal exhibitor and visitor base not to run the show. We pride ourselves on putting on the world's biggest and best cake show and we feel that the show would not be reflective of this.

Our team had worked tirelessly to implement measures to ensure the utmost safety of our attendees, however we are not able to bring you the full event experience that we pride ourselves upon, so have decided to cancel the show.

We are of course extremely disappointed given the preparation that goes into the show from all involved. As we are now back to being a family run business we would like to thank you for your patience, understanding and continued support during this time.

Ticket holders

All ticket holders (including those transferred from 2020 events) will be automatically transferred to Cake International at the NEC 5-7 November 2021.

You do not need to do anything. All workshop students will be contacted separately.

The November event is undoubtedly the biggest cake competition and show in the world and we are working hard already to ensure we have –

The best exhibiting companies so you can shop the best brands
Fantastic competition entries to feast your eyes upon
Show stopping features
An incredible workshop line-up
The very best artists from around the world
Unmissable demos and content in the CI theatre

Competition entrants

You have the option to move your entry to the virtual competition (please note entry price is the same) or transfer to Cake International 5 -7 November 2021. Please email cakecompentry@ichf.co.uk by Friday 21st May to confirm your preference. If you do not notify us, then we will not allocate you a place in either competition.

We are now eagerly working on the NEC November show and a brand new virtual show – news to be announced soon!

We look forward to returning to the NEC in November to celebrate all things cake and sugar art with you and the cake community.
Show us what you've got @thecakeshows