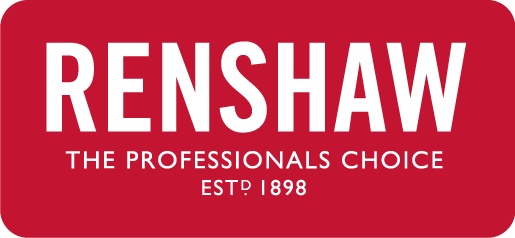 We are proud to announce Renshaw as headline sponsor of the first Bake International! Renshaw are the leading British manufacturer of ready to roll icing, marzipan, frostings, caramel and mallows.
With over 120 years experience in baking and cake decorating expertise, product innovation and inspiration.
Renshaw supplies specialist sugarcraft shops, bakery and general wholesalers, major grocery retailers as well as food manufacturers and the foodservice sector. It also supplies local distributors in over 30 countries worldwide.