Here it is the schedule for the live show!
We are so excited for you to join us for the brand new CI Virtual Edition, in addition to the live show you can access 11 other groups with all demos and content available to view from 14th November until 31st December 2020.
Huge thanks to our headline sponsor Fractal Colors.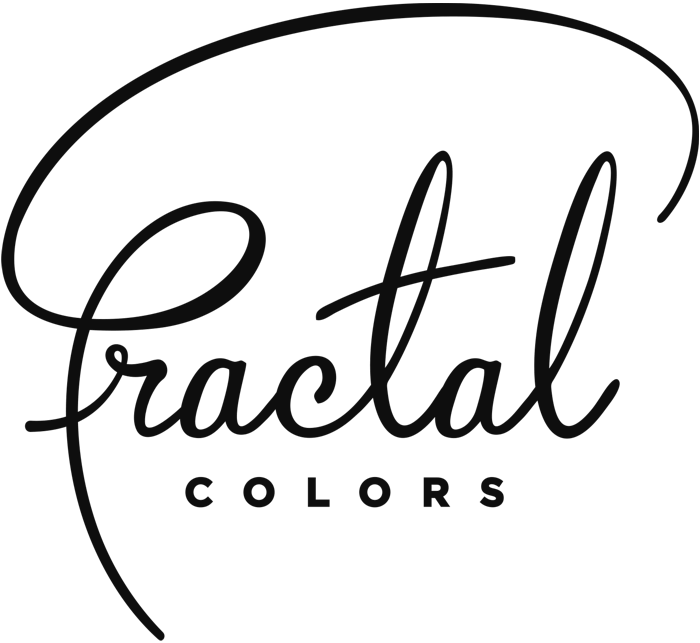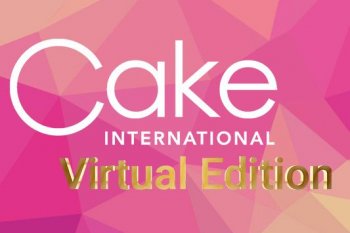 9.50am
Welcome to the show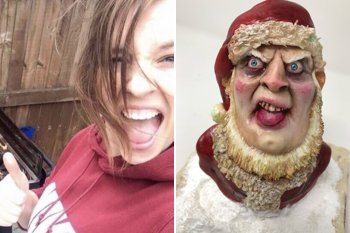 10.00am
Bad Santa
Kelly McWilliams using Fractal Colors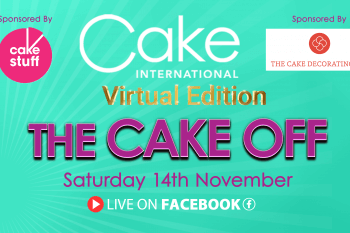 11.00am
Cake Off Round 1: Kerry Hemms from Cake Stuff vs Karen Birkby-Smith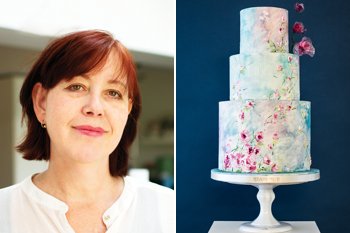 12.00pm
Abstract Painting, Rosalind Miller using Fractal Colors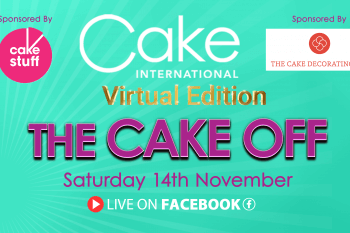 1.00pm
Cake Off Round 2: Verity Malinowski from Cake Decorating Company vs Victoria Zagorodnya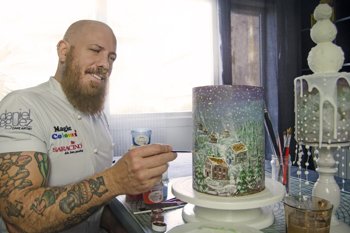 2.00pm
Winter Wonderland
Daniel Dieguez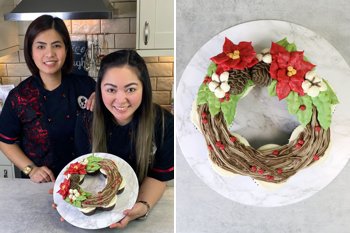 3.00pm
Christmas Cupcake Wreath
Queen of Hearts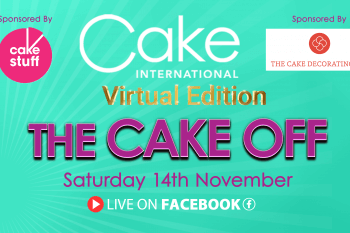 4.00pm
Cake Off Final