We are delighted to have two amazing renowned cake artists 'running the show' for us across Facebook.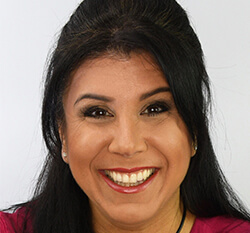 SATURDAY 27th JUNE
Rosie Cake Diva
@rosiecakediva
Rosie is a multi award-winning cake artist. She is a regular face on TV and radio and has starred in Channel 4's Extreme Cake Makers. Rosie recently created an awe-inspiring cake for Colonel Tom's 100th Birthday!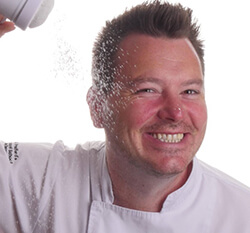 SUNDAY 28th JUNE
Paul Bradford
@cakeflixofficial
Paul specialises in flowers, models, novelty, structural and wedding. His sugar craft school has won the Best Learning Experience Award at the Cake Masters awards many times and he teaches his classes to students all over the world!