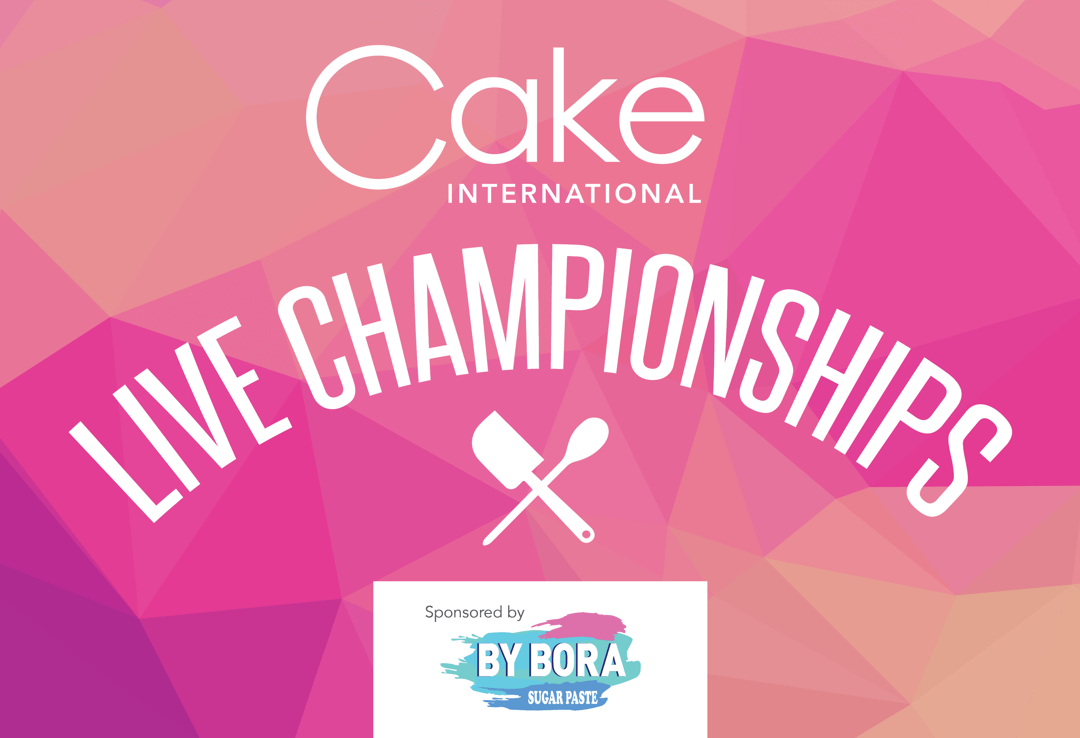 London calling to the faraway cakers…
The Challenge
Design and create a centrepiece cake that defines London – its grittiness or beauty. Take inspiration from anything – music, art, literature, architecture, people…
The Championship
Teams will battle it out creating cakes during the show. The winning team receives £500 and inclusion into the Live Championship 1-3 November 2019.
TEAM 1
Tracey's Cakecraft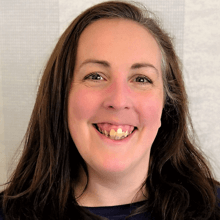 Emma Springthorpe
Emma has worked part-time doing cakes for over 10 years. She loves making novelty cakes and taking people's ideas and making them in to something really unique! She enjoys modelling and hand painting … and letting her 'cake brain' run wild!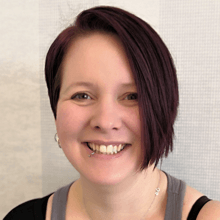 Tracey Shaw
Owner and cake decorator at Tracey's CakeCraft, Tracey specialises in carved and novelty cakes.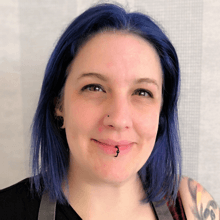 Caz Clarke
Caz is a self-taught cake artist. She started out creating birthday cakes for her demanding darlings! Her passion spread like a virus and she has gone on to win multiple gold awards for her carved and novelty cakes.
TEAM 2
Cake My Breath Away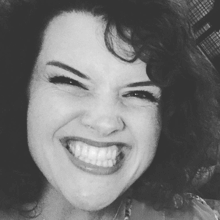 Emma Elverum-Hunt
The owner of Koselig Café – a Norwegian inspired bit of calm in the bustle of Nottingham – they make all of their own cakes (including Gluten Free & Vegan) and have catered for weddings.
Her cake journey began 7 years ago deep in the daily grind. She was inspired by Whoopi Goldberg in Sister Act 2 saying 'If when you wake up in the morning you can think of nothing but singing … then you a singer girl.' Emma woke up every day thinking about cake… It was a sign!
After a patisserie course, she moved to Spain to teach, travel and eat. A role followed as Head Pastry chef at a city centre restaurant before developing a sweet line For The Welbeck Bakehouse.
Emma loves to decorate with bold colours, sparkle and believes that more is more!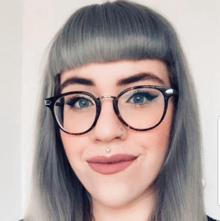 Amy Lawson
Working alongside Emma at Koselig café, Amy loves being in a setting where cake is considered a main food group, and she has so much creative freedom.
Amy is completely self-taught and love experimenting to improve my skills.
Amy graduated in 2012 with a fine art & contemporary lens media degree, plus an 8 week old baby! That baby is now 6, still takes up a lot of my time, and she doesn't even like cake!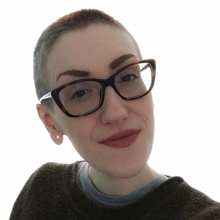 Amy Fish
With a background in fine art and experience working within fine dining kitchens as well as coffee shops, her interest in baking and cake decorating became a definitive passion 5 years ago, when involved in helping set up The Pudding Pantry in Nottingham.
She has taken on a number of commissions, both wedding and celebration cakes and hopes to set up a cake design business in the foreseeable future. She loves experimenting with flavours and takes inspiration from all forms, paint colour charts to bouquets. A fan of both bold colours, textures and architectural inspired cakes, she constantly strives to push her cake decorating to new levels.
Winners will be announced at Prize Giving on Saturday April 6th at 1.15pm