Free Airbrushing Classes with Dinkydoodle!
Dinkydoodle (stand J06)
FREE classes, workshops, Airbrush surgeries, product demos and Q&A's!
DAILY:
10am – 11am: FREE Airbrush Surgery
Bring your poorly airbrush (any brand) and let Dawn take a look or answer any airbrush related questions!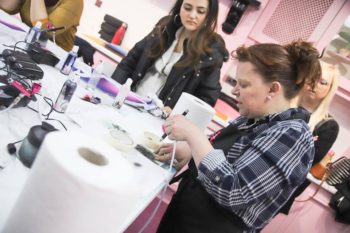 11am – 12noon: FREE 1 hour Airbrushing Class
Fancy a go at airbrushing, or want to improve your skills? Join a fun-filled 1 hour class and work on a mini project to take home. Everything is provided for you!
1pm – 4pm: FREE 'Carry Cake' Handbag Class
A 3-hour cake class celebrating the launch of the Carry Cake kit. Dawn will teach you how to structure, carve, cover and detail the cake – and you get to take your cake home with you! (Bring a box if you don't want to 'carry' it round all day!).
Registration opens (one booking per person) on Monday 1st April, 9pm GMT at www.dinkydoodle.co.uk/events
There will also be product demonstrations throughout the day! Come and see the NEW CLEAR PLASTIC cake boards, cake support pins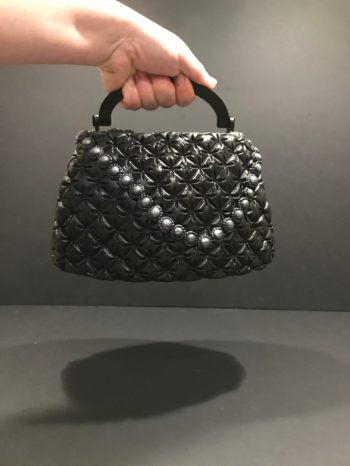 , Carry Cake kits and the much-loved airbrush and colours…..