By Jane Lashbrook of Fabulously Fondant
We knew it would be 'A Day To Remember'…
Step into history as Cake International revisits an incredible day – VE day on 8 May 1945. See a life-size couple dancing the jive at a street party complete with tables laden with afternoon tea!
About Jane Lashbrook…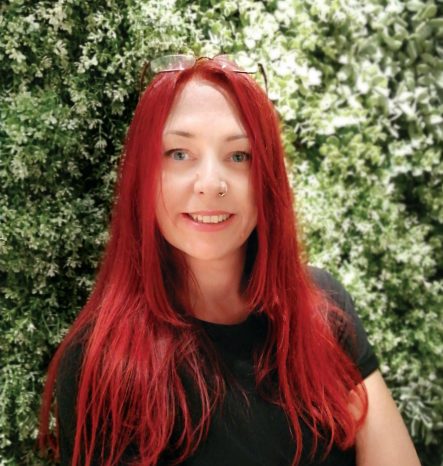 Jane is a self taught, multi award-winning cake artist and the 2019 Best in Show winner at Cake International. Having always excelled as an artist, Jane's passion is to bring imagination alive in cake and edible art.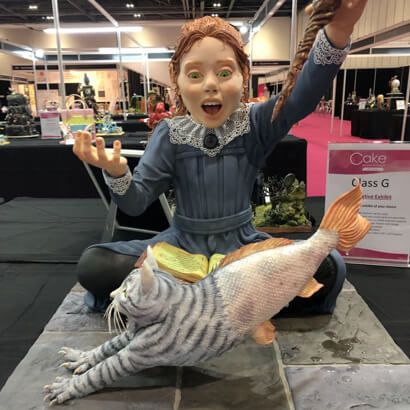 Jane's Best in Show exhibit 2019