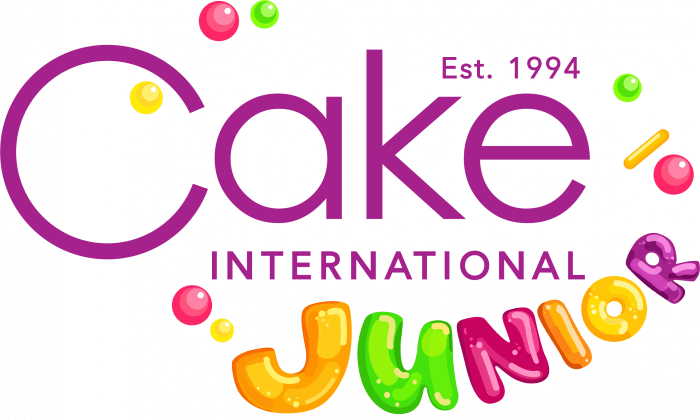 Back by popular demand the Cake International Junior Competition
This is your chance to have your cake on display at CIon the iconic black table cloths! We are looking for junior cake artists to enter the competition and showcase their skills, with two age bracket categories the competition is open to competitors up to 16 years of age.

Juniors of 9 years of age and under are tasked with creating a single tiered cake with a jungle theme! Juniors between 10 – 16 year old are tasked with creating a single tiered cake with a super natural theme. This is your chance to show off your cake decorating skills in a dedicated competition specifically for our junior competitors and entries cost just £10!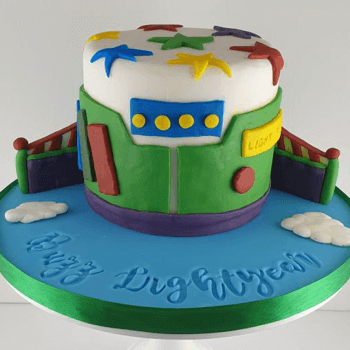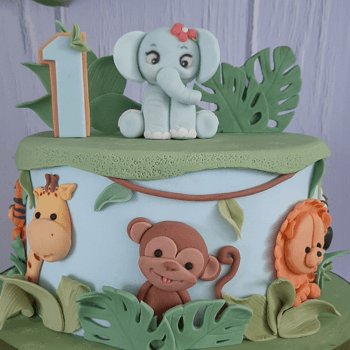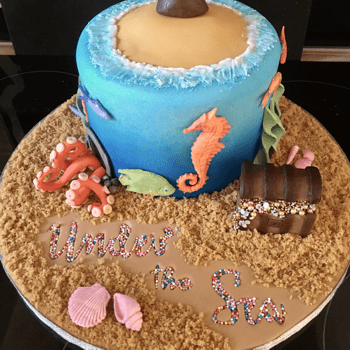 What do I have to do?
Choose a category for your age group
Read the schedule and the rules
Enter the relevant category and make your payment of £10 per entry
Start thinking of ideas for your entry!
Get creative and start making your cake, don't forget to follow the schedule to ensure your cake is not disqualified
Bring your cake to be on display at Cake International at the NEC!
What's included in the £10 entry fee?
Your cake entry will be judged by the professional Cake International judges at the NEC
You will receive a feedback sheet with guidance on how to improve your entry
A Cake International competition certificate
A chance to win fantastic prizes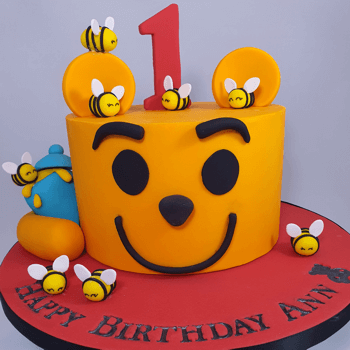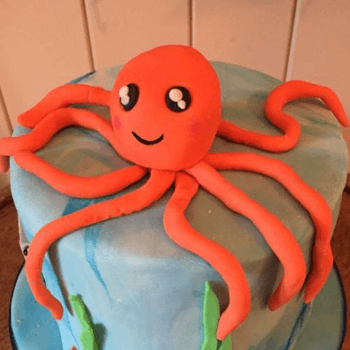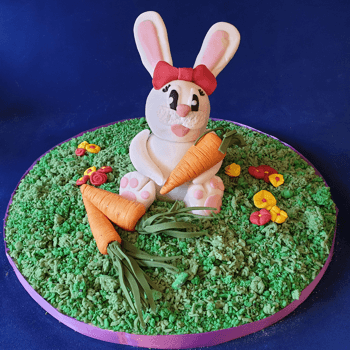 2 categories to choose from!
9 years old and under
BIRTHDAY CAKE
A Single Tier Cake with a jungle theme
10-16 years old
BIRTHDAY CAKE
A single tier cake with a supernatural theme