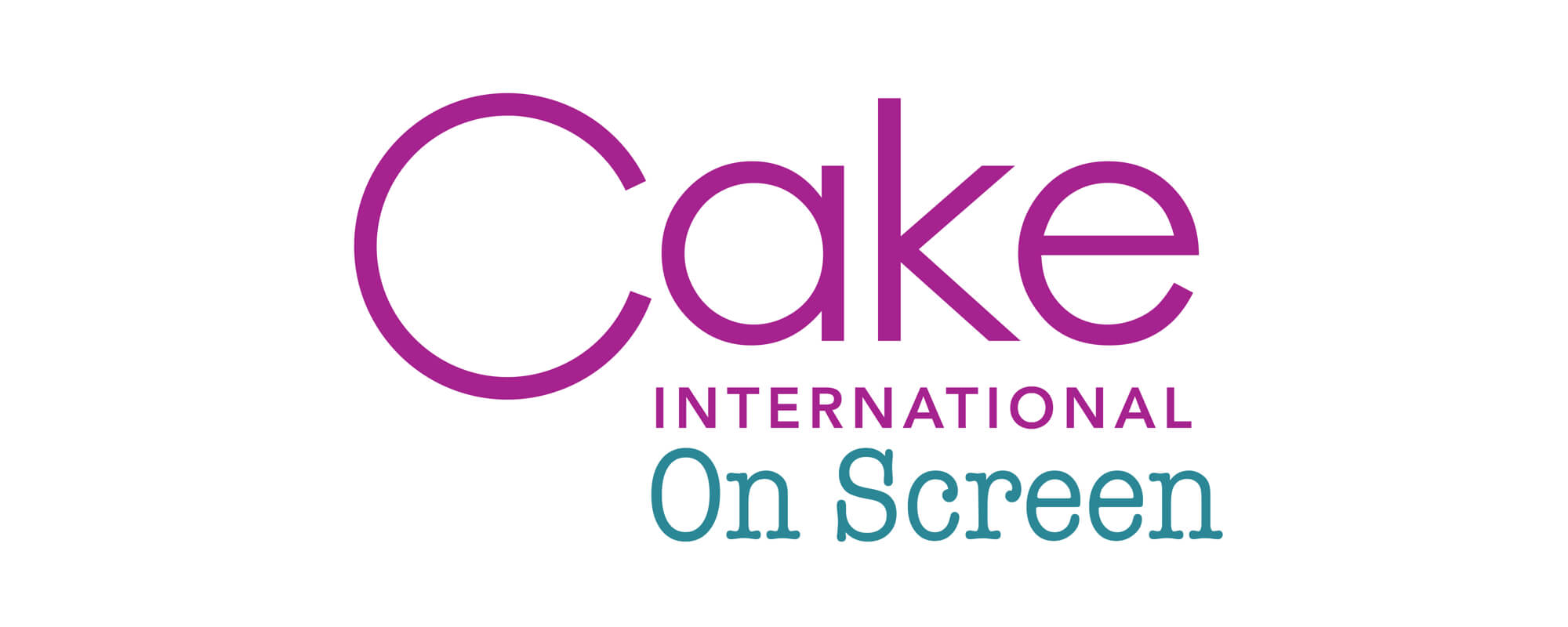 Cake International is renowned for its competition and for this year, things are a little different.
Unfortunately, Cake International at the NEC Birmingham, due to take place in November 2020, has had to be cancelled due to the current pandemic.
However, we have a brand new virtual competition with 19 categories to choose from!
Our virtual competition will now also be part of our very exciting, brand new online event which we'll be announcing more details about very soon!
Plus, we've lined up a team of amazing judges – Head Judge David Close, Alan Dunn, Petya Shmarova, Suzanne Thorp, Rhianydd Webb, Karen Keaney and Carla Puig – with even more judges to be announced soon!
Entries are just £20. Best in Show prize – £200 cash.
Enter your masterpiece into the virtual cake competition by 4th November 2020!
You are about to enter the virtual competition.
The deadline for entries is Wednesday 4th November at 16.00 UK time, with the winners being announced by Head Judge David Close during CI on Screen event (14th November) over on our Facebook page. Please read the schedule and rules carefully, and good luck!
Please note: All images should be supplied without logos, watermarks or any identifying marks.