The Hosts
Cake International Theatre
| | | |
| --- | --- | --- |
| DAY | TIME | HOST |
| FRIDAY | 10.00 – 12.45 | Rosie Cake Diva |
| FRIDAY | 13.00 – 16.45 | Will Torrent |
| SATURDAY | 10.00 – 12.45 | Rosie Cake Diva |
| SATURDAY | 13.00 – 16.45 | Paul Bradford |
| SUNDAY | 10.00 – 12.45 | Rosie Cake Diva |
| SUNDAY | 12.45 – 15.45 | Ben Fullard |
Cake Pro Theatre Sponsored by Squires Kitchen
| | | |
| --- | --- | --- |
| DAY | TIME | HOST |
| FRIDAY | 10.00 – 12.45 | Paul Bradford |
| FRIDAY | 13.00 – 16.45 | Fran Willoughby |
| SATURDAY | 10.00 – 12.45 | Molly Robbins |
| SATURDAY | 13.00 – 16.45 | Jacqui Kelly |
| SUNDAY | 10.00 – 12.45 | Fran Willoughby |
| SUNDAY | 13.00 – 16.45 | Fran Willoughby |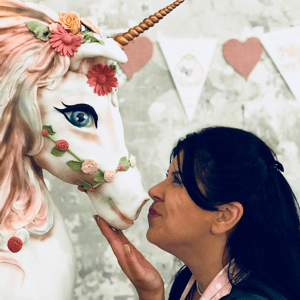 Rose Dummer
Rose Dummer aka Rosie Cake Diva
Multi award-winning Cake Artist, Rose Dummer, AKA Rosie Cake Diva, is currently starring in Channel 4's Extreme Cake Makers. She has been featured in numerous magazines and was the winner of the Cake Masters Wedding Cake of the Year Award in 2012. She has since gone on to present the Cake Masters Magazine Awards at the star-studded event held at the NEC Birmingham for the past four years.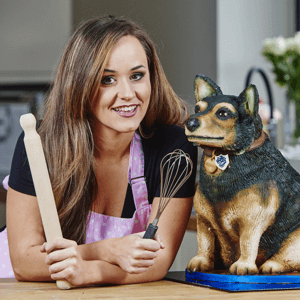 Molly Robbins
Molly Robbins
Molly Robbins runs Molly's Creative Cakes in her home town of Rossendale, Lancashire. She started making cakes during her degree in Special Effects Makeup after watching American cake shows and the Great British Bake Off! Her background is in fine art and sculpture, as well as having experience in airbrushing, so cake decorating came quite naturally (after a lot of practice and some spectacular fails!) When she branched out into the field of 3D carved cakes she knew where her passion truly lay. A huge animal lover, her two loves crossed over into a bit of a niche – pet portrait cakes! She's have made everything from dogs and cats to chameleons and even exotic toads. Her proudest achievements have been winning gold medals at Cake International and featuring on Channel 4's Extreme Cake Makers.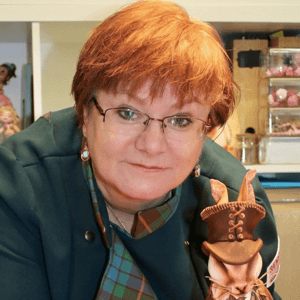 Jacqui Kelly
Jacqui Kelly
She is the founder of Totally Sugar, a London based sugar studio specialising in bespoke edible art. Jacqui Kelly is a pastry chef, cake decorator, multi-gold medal winning sugar artist and Best in Show at Cake International 2014 London. Her work, be it larger than life or in miniature is renowned for its incredible attention to detail and hyper-realism.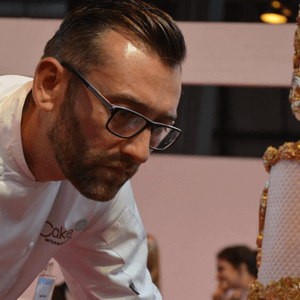 Ben Fullard
Ben Fullard
Ben Fullard of Ben The Cake Man creates beautiful cakes with unique techniques. Originally a trained chef, working in professional kitchens, Ben decided to leave the kitchens for the cake world and Ben has never looked back! Ben is a senior judge for Cake International and is now teaching his unique techniques, travelling around the world.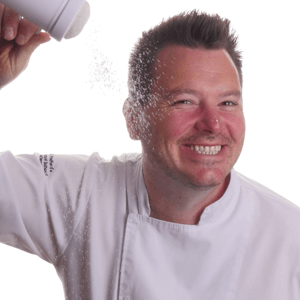 Paul Bradford
Paul Bradford
Paul Bradford is a director of CakeFlix along with his partner David Brice. Paul has been decorating cakes since 2002 but soon found teaching was his first love. CakeFlix is an online video school with a technique section, live programming and product testing, as well as introducing a new avenue for cake decorators to make revenue on their cake decorating videos by having them contribute to the site.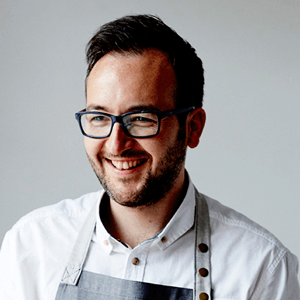 Will Torrent
Will Torrent
Will Torrent is one of the leading pastry and chocolate experts in the UK with an award-winning patisserie background. Will has worked with top chefs including Heston Blumenthal, Jamie Oliver, James Martin, Nathan Outlaw and more. TV appearances include Blue Peter, The Apprentice and Songs of Praise; Sunday Brunch, Jamie and Jimmy's Food Fight Club and ITV's This Morning. Will is a Consultant Pastry Chef for Waitrose, board member of The Academy of Chocolate and Ambassador for Tearfund. He is the author of three best-selling books; Patisserie at Home, Chocolate at Home and Afternoon Tea at Home.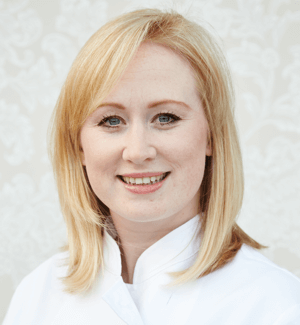 Fran Willoughby
Fran Willoughby

Fran Willoughby began her career in the theatre, working professionally in musical theatre for a number of years. In 2007, when her youngest son was one, Fran needed a new way to channel her creative spirit. Having baked from a young age with her mum, Fran set up a cake business and trained with senior Squires Kitchen tutor and expert sugarcrafter Paddi Clark. Having developed her sugarcraft skills to a high standard, Fran went on to set up successful cake decorating business, Willoughby's Handmade Cakes.
Fran has worked with Squires Kitchen for several years, alongside running her own business and contributing to Cakes & Sugarcraft magazine. She specialises in creating feminine and elegant wedding cakes with clean, sharp designs and intricate sugar flowers, from David Austin roses to sugar succulents.