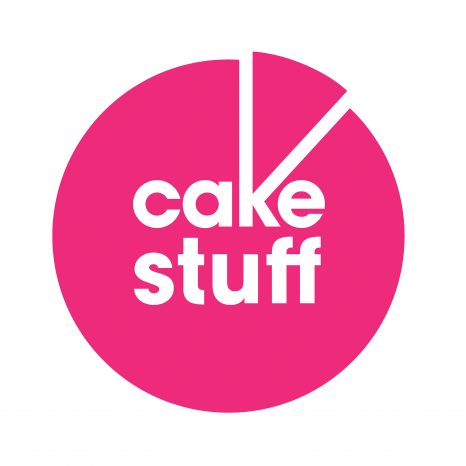 The Cake Off sponsored by Cake Stuff
The Challenge
The Cake Off returns! With daily heats before a fantastic, frenetic final on Sunday in the Cake International Theatre!
The Battles
Teams of two will have just 45 minutes to decorate a two-tiered cake (8 and 6 inch round) to a specified theme!
The Prize
This year's winning team take home a trophy and £500 courtesy of Cake Stuff.
HEAT 1 – Friday 1.00pm, The Cake International Theatre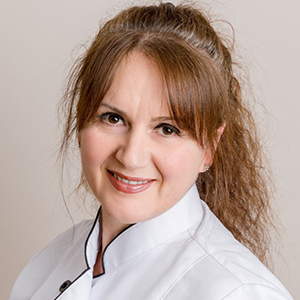 Anna Taylor Dillon
Facebook @dillonscakes
Instagram @dillonsbakery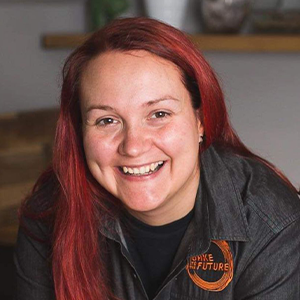 Lou Finn
Facebook @baketothefuturebylou
Instagram @backtothefuturebylou
TEAM 2 – Thelma & Louise Bake Again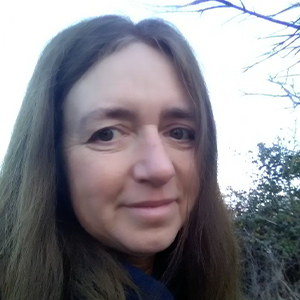 Jane Farley
Facebook
@janescakesandbakes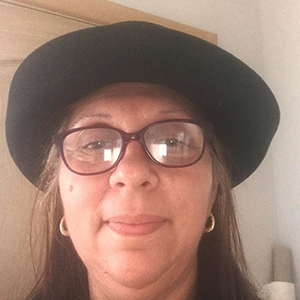 Katy Evans
Facebook @cakesgloriouscakes23
HEAT 2 – Saturday 1.00pm, The Cake International Theatre
TEAM 1 – Cake It Big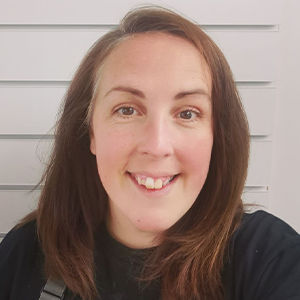 Emma Springthorpe
Facebook @Traceyscakecraft
Instagram @Traceyscakecraft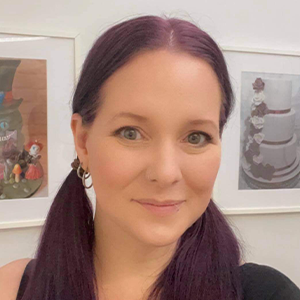 Tracey Shaw
Facebook @Traceyscakecraft
Instagram @Traceyscakecraft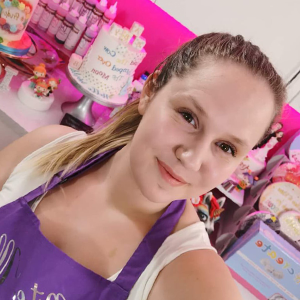 Danielle Crich
Facebook @Daniellessweettreats
Instagram @DaniellesSweetTreats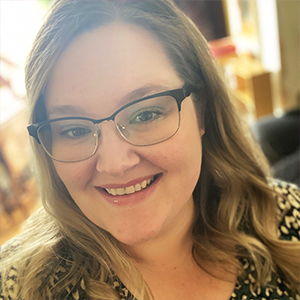 Stephanie Would
Facebook @CakeNationYorkshire
Instagram @CakeNationYorkshire
The Cake Off Final
Sunday 11am, Cake International Theatre