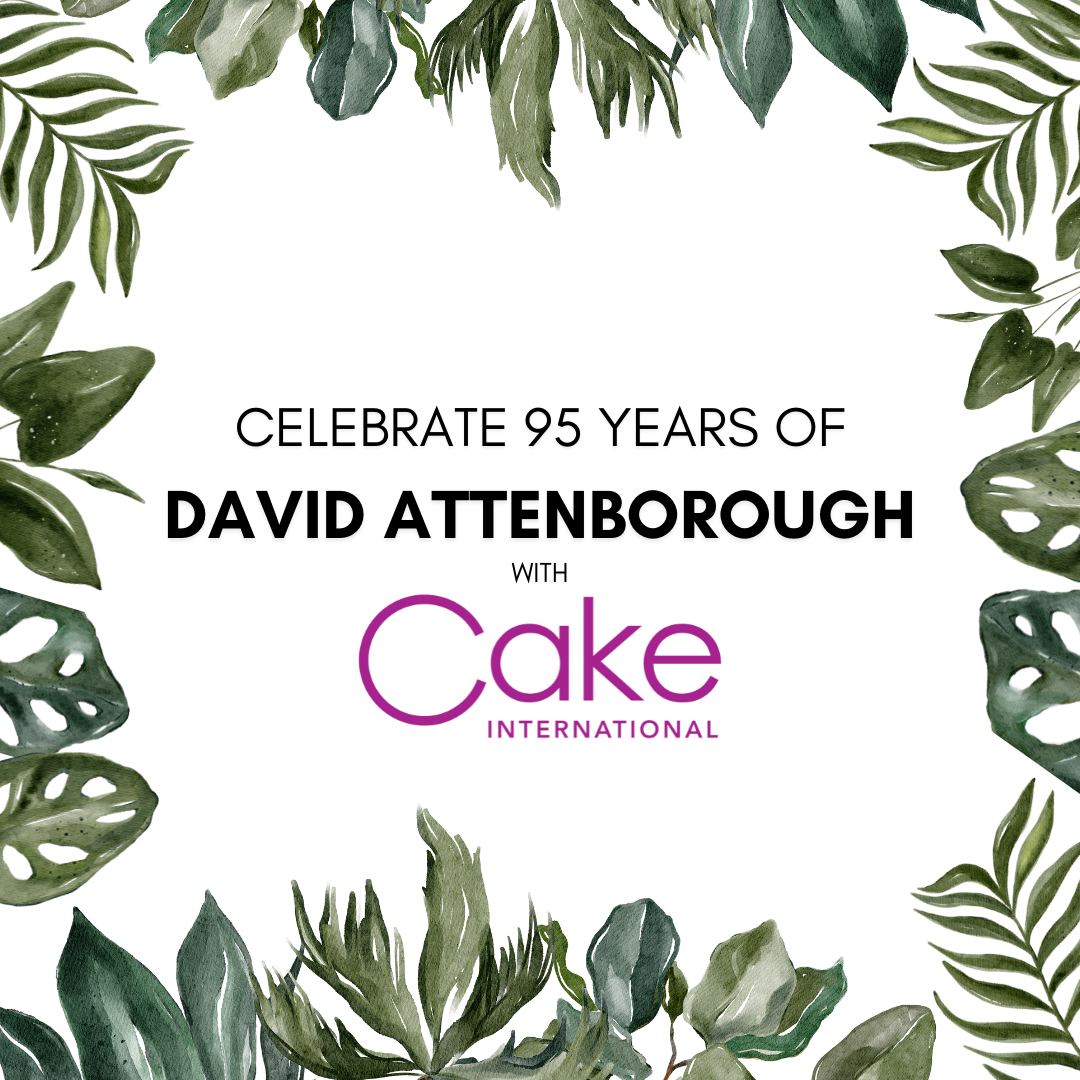 Step into the wild and join us for the best party to celebrate Sir David Attenborough's 95th birthday. We have some amazing animals to see, I'm not lion!
A group of talented artists will come together to celebrate national treasure David Attenborough with a LIFE SIZED feature.
Artist Stephanie Would of Cake Nation says "David Attenborough is a legend in the animal kingdom as well as our own. He celebrated his 95th birthday in May and I thought this would be a great way to celebrate. We are a small group of women who are coming together from all over England & Ireland to create a feature with a wild side. We will have a life size David Attenborough surrounded by his favourite things – animals!"
Over the next few months, artists Elza Baldzhiyska of The Nightwitch's cakes, Corinna Maguire of Lovin' from the Oven by Corinna Maguire, Tanya Ross of Novel-T Cakes and Silviya Jankowski of Bicky Piccy will be working with Stephanie, each on a different part of the project to bring the giant display to life.