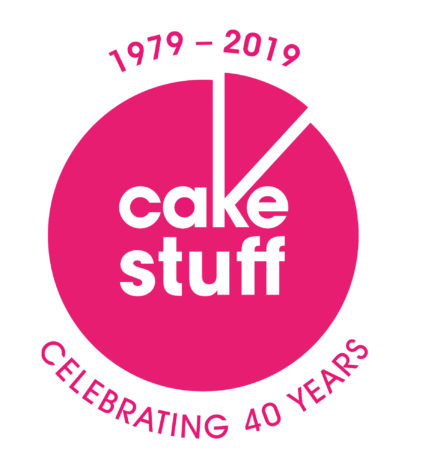 The Cake Off sponsored by Cake Stuff
The Challenge
The Cake Off returns! This year see daily heats before a fantastic, frenetic final on Sunday in the Cake International Theatre!
The Battles
Teams of three will have just 45 minutes to decorate a two-tiered cake (8 and 6 inch round) to a specified theme!
The Prize
This year's winning team take home a trophy and £500 courtesy of Cake Stuff.
HEAT 1 – Friday 1pm, The Cake International Theatre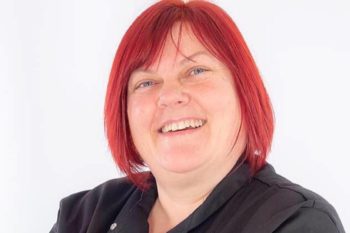 Jen Lofthouse
Facebook @jenlofthousedarrowbycakes
Jen turned her hobby into a business and now delivers the wow factor to celebrations! She loves seeing the joy that her cakes bring to people, especially after all the time and love she puts in. She's always developing new ideas for cakes and loves a challenge!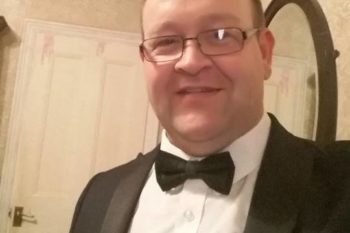 Gavin Puttick
Instagram @puttycakes
Gavin is owner of Putty Cakes and an international Gold award-winning cake decorator/designer. Known in the cake world as 'The Bagman', he creates custom orders for parties, weddings and special occasions.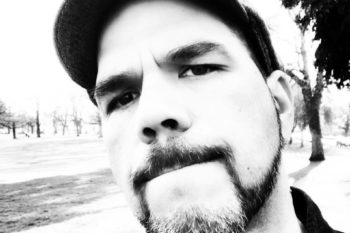 Enrique Rojas
+Wedding Cake Designer 🇬🇧🇻🇪
+Cake Tutor
+UK Top 10 Cake Artist 2018
+Cake Masters Wedding Cake Award Winner 2018
+TWIA West Midlands Winner
TEAM 2 – The Cake Sopranos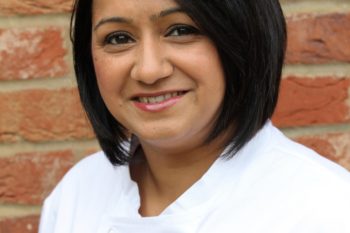 Hardip Pabla
Instagram @perfectlovelycakes/
Perfect Lovely Cakes was founded by Hardip after 20 years in IT. Her passion for helping others succeed is her key motivator. She completed a Masters Certification & Professional Diploma in Sugarcraft, Royal Icing & Sugarflowers in 2014.
Michelle Postin
Instagram @meshellcakes
Michelle is a Paul Bradford taught and approved tutor who began making cakes in 2012 when her daughter got married.
She opened her own cake decorating shop in August 2018.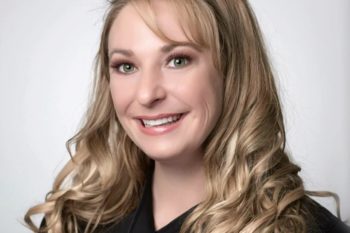 Danette Kessler
Instagram @danettes_creative_corner
Award-winning Cake Artist 👩‍🍳🏅
Astrophysicist 👩‍🔬
Mother of 3 💃
Owner of Danette's Creative Corner 🧚‍♀️🧝‍♀️
HEAT 2 – Saturday 1pm, The Cake International Theatre
TEAM 1 –
The Portuguese Girls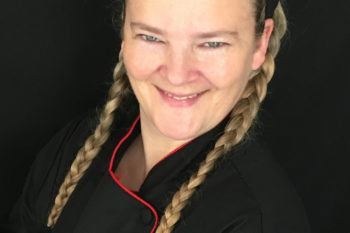 Ana Remígio
Instagram @anamourinhoremigio/
After graduating, marriage and children – Ana found cake decorating. What began as a mere curiosity, became obsession! She loves to experiment to get bold and amazing results. Her work has been featured in press and magazines. Ana says "My passion achieved the impossible and turned sugar into emotions".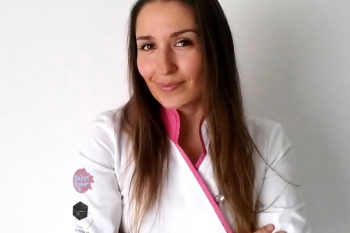 Sophia Fox aka Sofia Raposo
Instagram @sophiafoxcakeartstudio
This architect discovered creative pastry and fell in love! She has participated in competitions and been published in Cake Art Magazines. In 2015 she opened the Sophia Fox Cake Art Studio in Portugal, teaching modelling, painting, textured cakes and wafer paper flowers.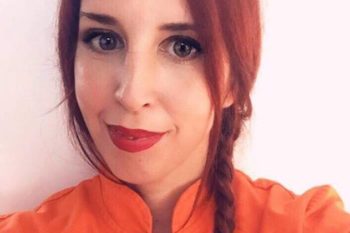 Sophia Salvador
Facebook @Mnhammy
This self taught baker and cake artist is the designer behind Mnhammy. A mother of three, she loves all different forms of art (sculpting and millefiori techniques) and all kinds of cakes! She says, "It´s very difficult for me to choose a favourite technique, it's all a great challenge!!!"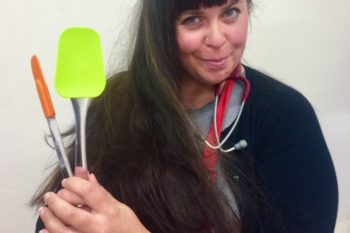 Cara Maiden
Facebook @thepolkadotteapot
Cara owns vintage tearoom The Polkadot Teashop and is a multi award-winning Cake Artist creating bespoke cakes for all occasions. Cara received 1st place in Wedding Cakes at Cake International 2016 and cant wait to take part in this year's Cake Off!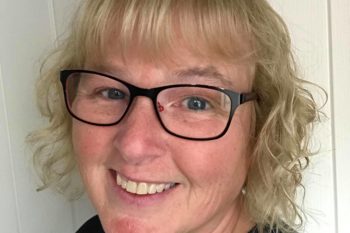 Carol Smith
Instagram @cakesbycarol
Carol is a Gold award-winning cake designer and runs Cakes by Carol in Peterborough. She developed the 'Sharp Edge Smoother' which was shortlisted for the Cake Masters Best Product Award 2018. She is well known for creative ruffles and alternative techniques.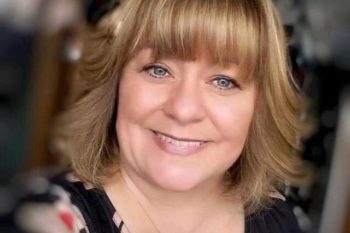 Sarah Garland
Instagram @thecraftykitchen
Owner of The Crafty Kitchen, based in the Vale of Glamorgan, South Wales, she produces bespoke Wedding & Celebration cakes. Sarah has 10 years industry experience with her work featured in several cake decorating magazines and is a sugarcraft tutor and junior judge.
The Cake Off Final takes place Sunday 11am, The Cake International Theatre