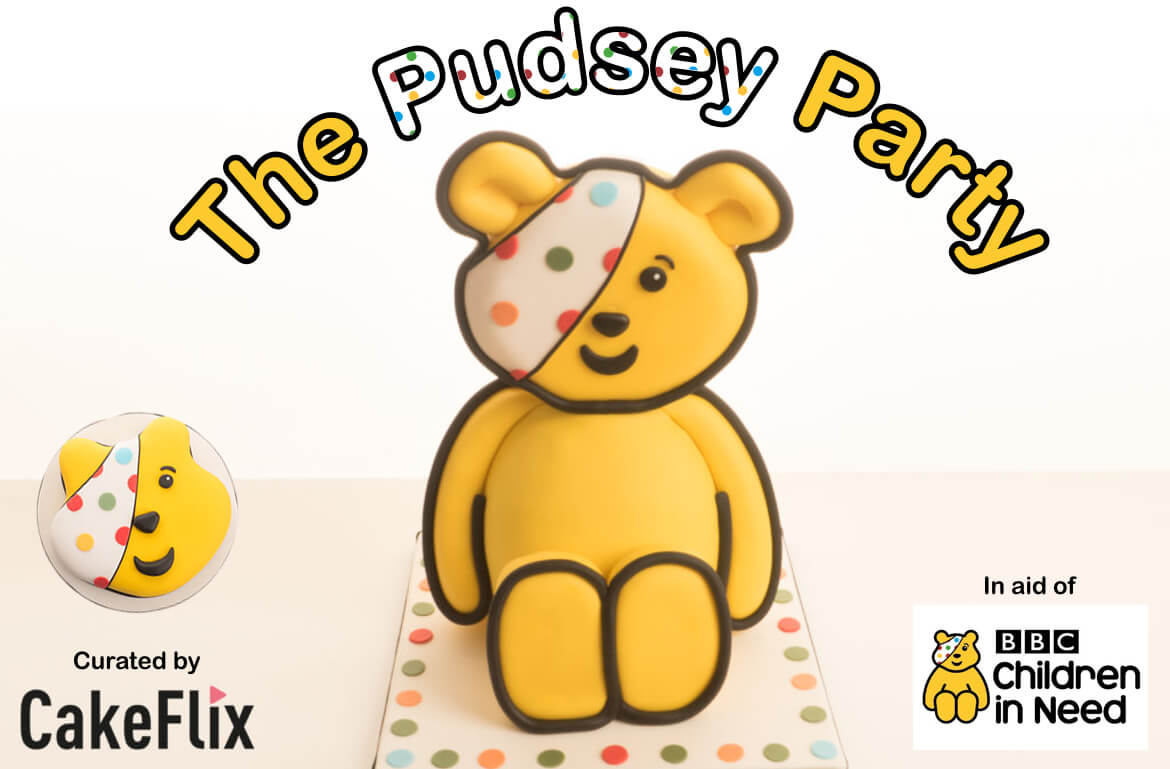 With 109 contributors confirmed so far including Molly Robbins, Ben Cullen, Etty van Urk,
Rosie Cake Diva, Sylwia Jozwiak, Janette MacPherson, Natalie Porter and of course Paul Bradford!
See this incredible display at Cake International and support Children in Need 2019
Paul Bradford is creating a series of Pudsey Bear cake tutorials to guide anyone who wants to take part. They start easy and get progressively more challenging!
All Pudsey Bear tutorials are FREE to view – use them to help raise money by baking and selling Pudsey Bear cakes or by taking part in the Pudsey party at Cake International (details below).
CakeFlix Quick & Easy Pudsey tutorial or try the bite-size video which condenses all the action into just 1 minute -> ->->
Join the Pudsey Party!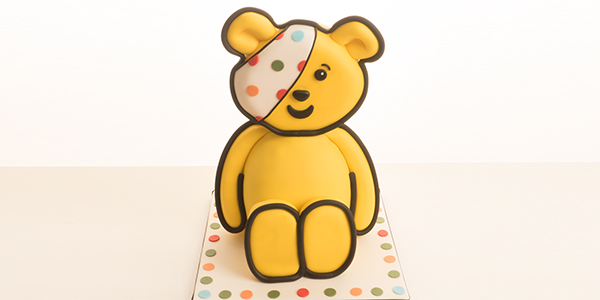 DONATE at any time to help reach the fundraising target of £2000.
CakeFlix member or tutors can join the Pudsey party.
Tutors: contact david(Replace this parenthesis with the @ sign)cakeflix.com for the link.
Members: sign into the CakeFlix website and see below their Premium or Pro icon on the top right of the page (must be signed into your account).
As this is for Children in Need, CakeFlix ask for a small donation to take part, which goes straight to the charity. Once your entry has been confirmed you will be invited to join the private Pudsey Bear CakeFlix Group to keep you up to date with everything!
Join collaborators including….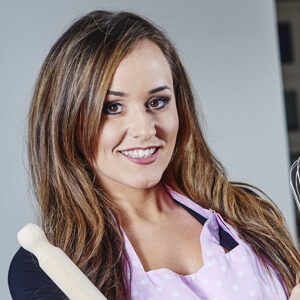 Molly Robbins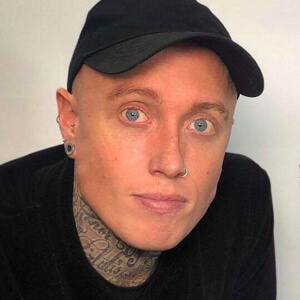 Ben Cullen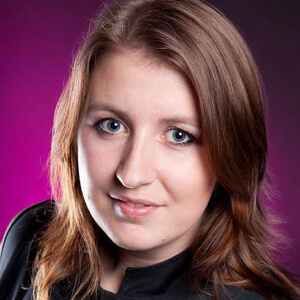 Etty van Urk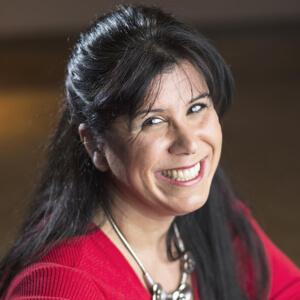 Rosie Cake Diva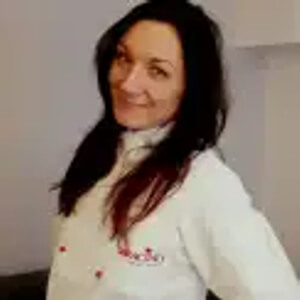 Sylwia Jozwiak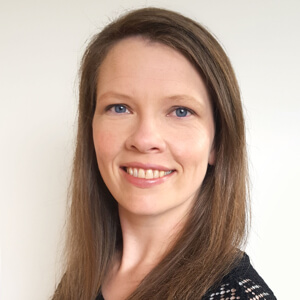 Janette MacPherson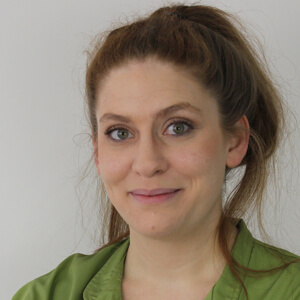 Natalie Porter
Paul Bradford