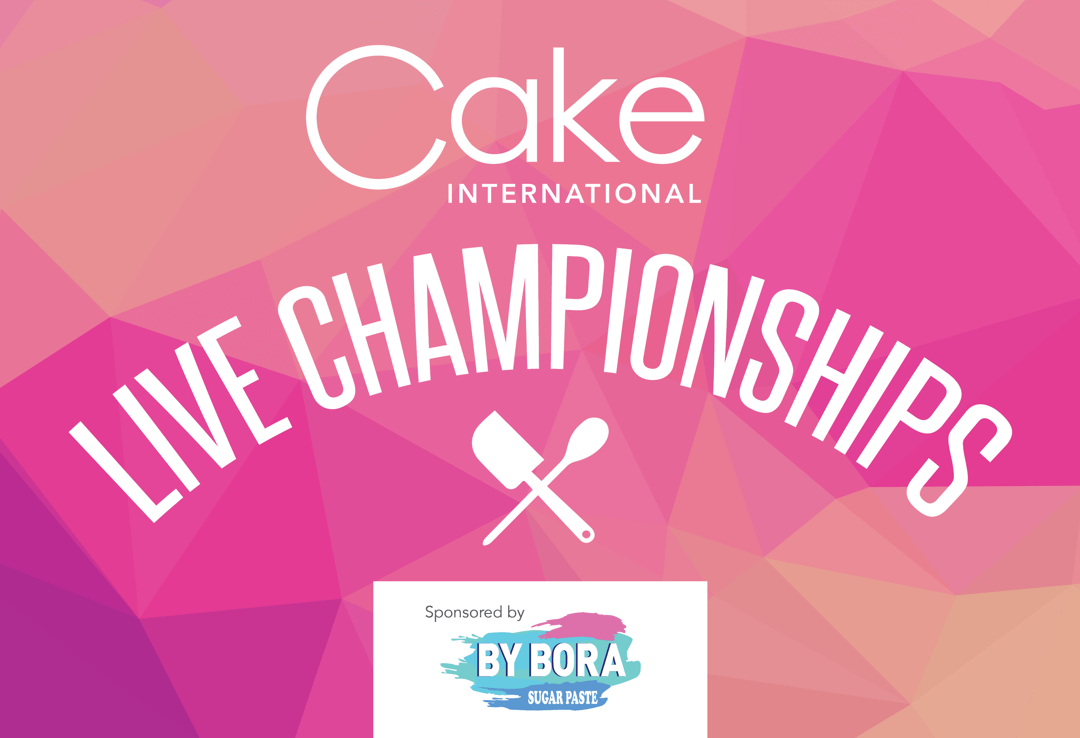 Winter Celebrations Around the World
The Challenge
Design and create a showstopping exhibit that captures a winter wonderland or seasonal spectacular. The winter and celebrations – whatever that means to you! Be inspired by nature, food, family, music, art, literature, architecture…
The Championship
Teams will battle it out creating cakes LIVE during the show.
The Prize
Trophy and £500 cash courtesy of By Bora.
TEAM 1
London 2019 Champions: Tracey's CakeCraft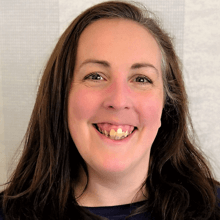 Emma Springthorpe
Emma has worked part-time doing cakes for over 10 years. She loves making novelty cakes and taking people's ideas and making them in to something really unique! She enjoys modelling, handpainting and letting her 'cake brain' run wild!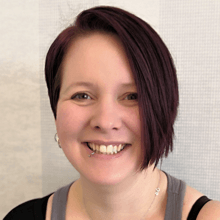 Tracey Shaw
Owner and cake decorator at Tracey's CakeCraft, Tracey specialises in carved and novelty cakes.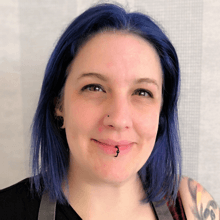 Caz Clarke
Caz is a self-taught cake artist. She started out creating birthday cakes for her demanding darlings! Her passion spread like a virus and she has gone on to win multiple gold awards for her carved and novelty cakes.
TEAM 2
The Three Sugartiers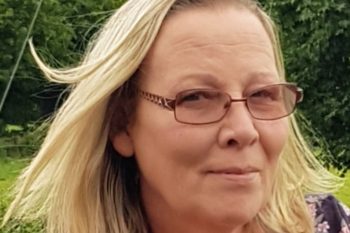 Geraldine Lindsay
Owner & Cake Artist at MySugarFairy Cakes
Award-winning Cake Artist at MySugarFairy Cakes. Geraldine adores sugar flowers, making figures and experimenting with new cake decorating techniques. A regular CI competitor winning Gold, Silver and Merits in different categories since 2016, Geraldine has taken part in many collaborations with cake friends and made her stage debut at CI in The Cake Off 2018 as a member of The Three Sugartiers.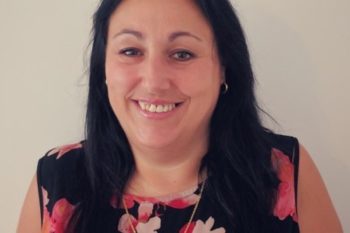 MariaPaola Ditch
Extreme Cake Designer & Sugarcraft Artist at Dellissima Cakes
Maria enjoys carving cakes and pushing the boundaries of sugarcraft. Maria's extreme caking has gained multiple awards, most notably Gold at Cake International NEC, Bassetlaw District Council's Achiever Award and Best Artisan Business 2019! Maria enjoys sugarcraft collaborations; she entertained the crowds with The Three Sugartiers on stage at Ci in The Cake Off 2018.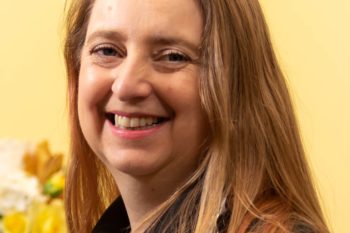 Julie Rogerson
Owner & Cake Designer at Julie's Cake in a Box
Julie is an award-winning cake artist with a passion for modelling figures and illusion cakes. She creates gravity defying cake tutorials in Cake Decoration & Sugarcraft magazine and is a guest tutor at Pretty Witty Academy. Julie is a member of the Katy Sue Design Team, and is training to be an accredited demonstrator for the British Sugarcraft Guild. Julie was thrilled to compete in The Cake Off 2018.
TEAM 3
The Crazy Cakers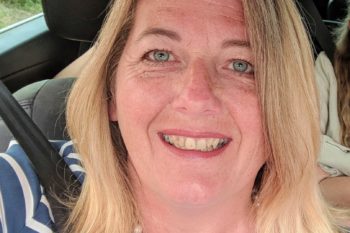 Lisa Walters
"I'm Lisa, earth mother to 6 amazing kids, Doula and award-winning cake artist. I've been making cakes since my children were little and set up my cake business in 2014 after relocating to the Midlands. I pride myself on making cakes that are the best you've ever eaten and my passion is making carved and illusion cakes. I want people to need to look again to check they're actually looking at cake. I'm new to competition but love the buzz. I gained my first awards last year and have been featured in press and the BBC. I love the pressure of a deadline and I'm looking forward to this immensely!!"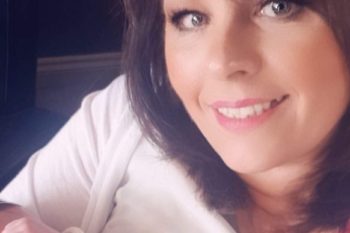 Kerry Fieldhouse
"Hi, I'm Kerry, the award-winning face behind Cakes By Kez, based in Birmingham. I started my cake business in 2014 after starting out baking for friends and family. As a mother of 5 there was always a cake needed somewhere. As my business has grown so have my cakes and I love producing wedding cakes that are as tall as the happy couple. I love the glamour and elegance of weddings and I enjoy turning vague ideas into beautiful, towering masterpieces. This is my first Live Championship and I'm looking forward to getting into the kitchen with my teammates."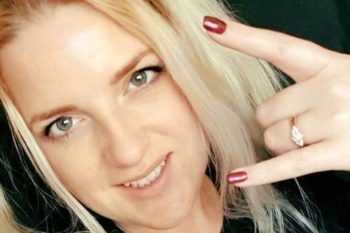 Hayley O'Beirnes
"My passion for cake just keeps growing… and so does my waistline! (never trust a skinny chef right?) My cakes have appeared in magazines, cake blogs and on TV – Blue Peter, Top Gear and and CI collab I took part in was on Extreme Cake Makers on C4! My other passion for cake lies in teaching. I run my own classes where I teach structures, cake carving and how to wire your own circuits for your own mechanical cakes! I've won many awards including Golds for cakes and collaboration work at Cake International. I just love the buzz of competing and I have no intention of stopping!"
TEAM 4
TBC – to apply contact
melanieu(Replace this parenthesis with the @ sign)ichf.co.uk
Champions will be announced at Prize Giving on Sunday November 3rd 2019