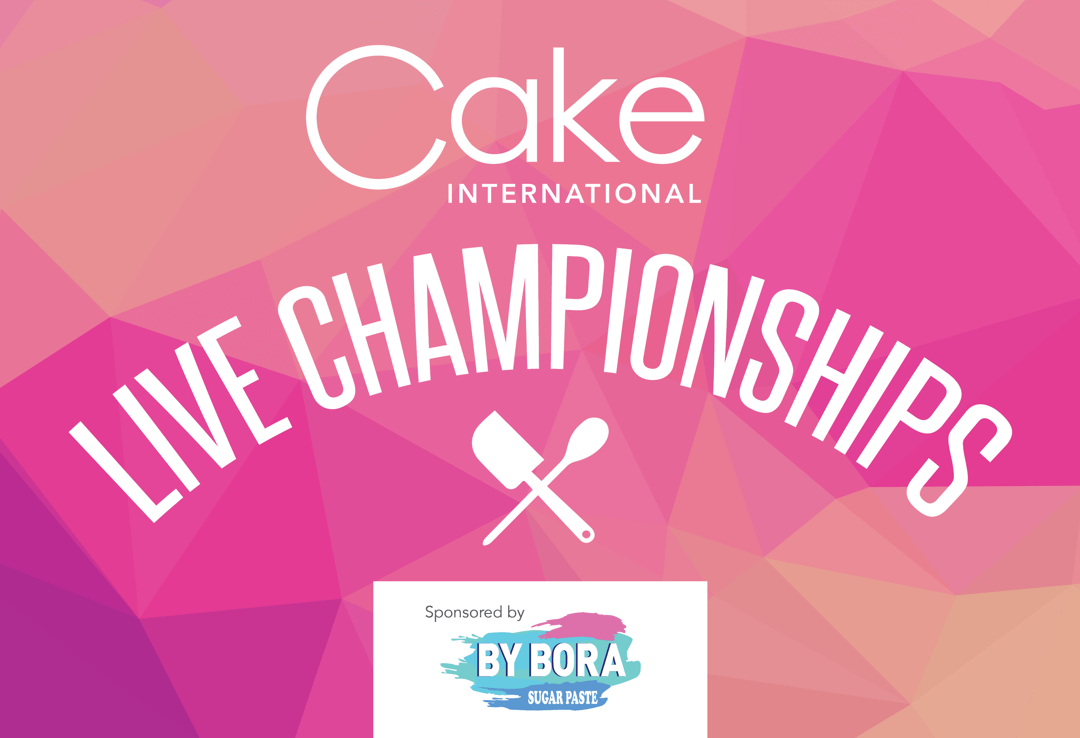 Winter Celebrations Around the World
The Challenge
Design and create a showstopping exhibit that captures a winter wonderland or seasonal spectacular. The winter and celebrations – whatever that means to you! Be inspired by nature, food, family, music, art, literature, architecture…
The Championship
Teams will battle it out creating cakes LIVE during the show.
The Prize
Trophy and £500 cash courtesy of By Bora.
TEAM 1
London 2019 Champions: Tracey's CakeCraft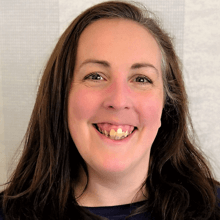 Emma Springthorpe
Emma has worked part-time doing cakes for over 10 years. She loves making novelty cakes and taking people's ideas and making them in to something really unique! She enjoys modelling, handpainting and letting her 'cake brain' run wild!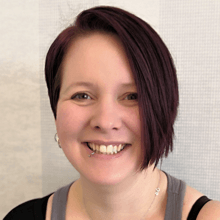 Tracey Shaw
Owner and cake decorator at Tracey's CakeCraft, Tracey specialises in carved and novelty cakes.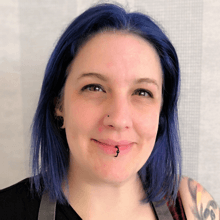 Caz Clarke
Caz is a self-taught cake artist. She started out creating birthday cakes for her demanding darlings! Her passion spread like a virus and she has gone on to win multiple gold awards for her carved and novelty cakes.
TEAM 2
TBC – to apply contact
melanieu(Replace this parenthesis with the @ sign)ichf.co.uk
TEAM 3
TBC – to apply contact
melanieu(Replace this parenthesis with the @ sign)ichf.co.uk
TEAM 4
TBC – to apply contact
melanieu(Replace this parenthesis with the @ sign)ichf.co.uk
Champions will be announced at Prize Giving on Sunday November 3rd 2019