Cake International gives you a warm welcome to the show with a collaboration showcasing the colours, traditions and vibrancy of the Indian culture…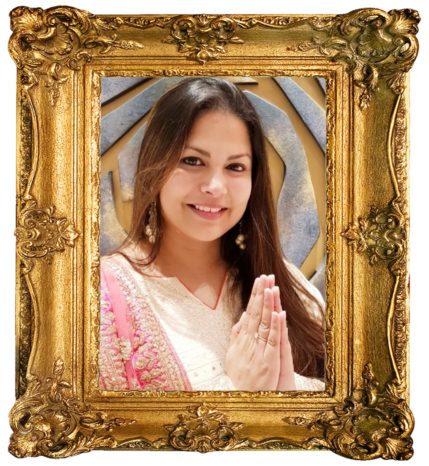 Hosted by Tina Scott Parashar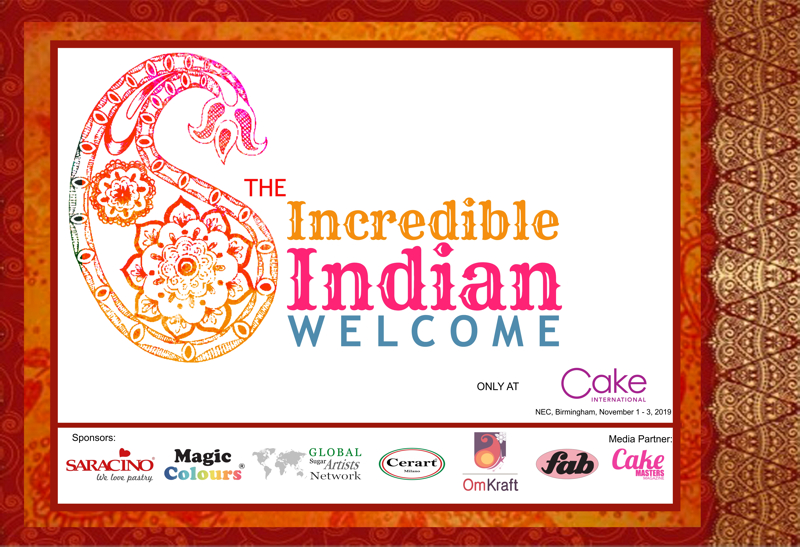 Tina is an award-winning cake artist and has been named as one of the Top 10 Cake Artists in India for 2017 and 2018 by Cake Masters Magazine, UK. She has won multiple Gold awards at Cake International and was a finalist at the Cake Masters Awards for the Incredible India collaboration that she organised. She specialises in figurines, sculpted and wedding cakes.
With guest artists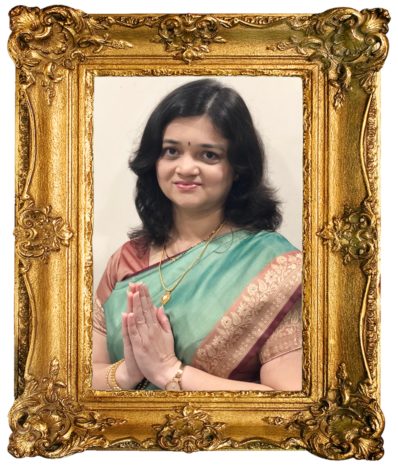 Ashwini Sarabhai
An engineer turned Cake Artist, Ashwini runs her cake boutique in Hyderabad, India. She is an Ambassador and teacher for the International Cake Exploration Society and was voted one of the Top 10 Cake Artists in India by Cake Masters Magazine for 2017 & 2018.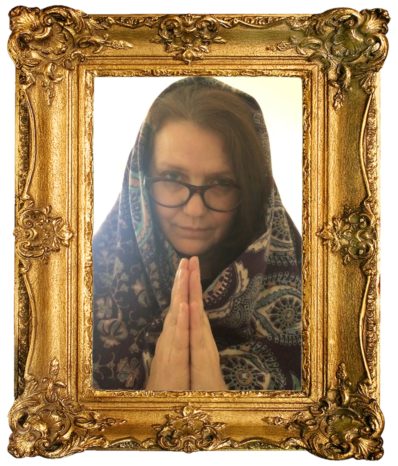 Elza Baldzhiyska
Elza has experience in sculpture with modelling chocolate, 3D cakes, hand painting and airbrush, calligraphy, stand arrangement, work and templates and their use. She is art teacher with 25 years experience as an art therapist and working with special needs children.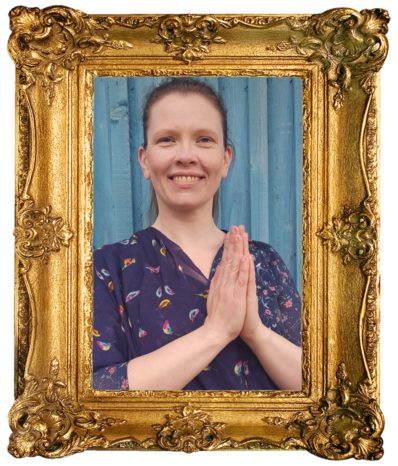 Janette MacPherson
Janette is a Scottish designer running her own cake business from home in the Highlands. She specialises in detailed 3D sculpted cakes and wedding cakes. Janette is also a guest tutor with Paul Bradford's online cake school Cakeflix.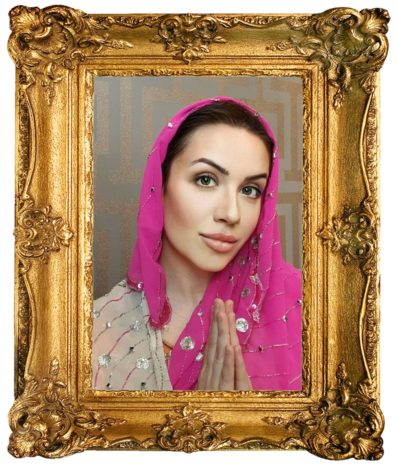 Kay Gajra
Kay is an award-winning UK based artist who specialises in Sculpted detailed pieces. Kay has been featured in a number of international magazines and newspapers with work for clients such as James Martin and Sir Ian Mckellen.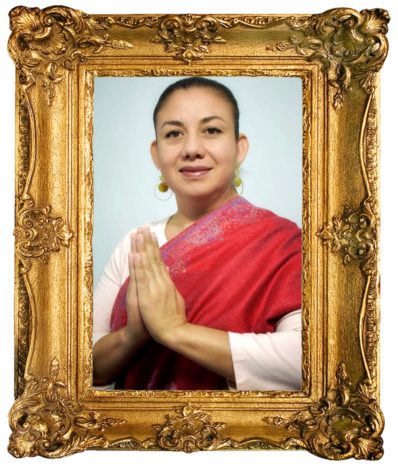 Lulu Lucero
Lulu is a sugar artist passionate about realistic modelling. Her sculptures have allowed her to participate in international events. Currently she teaches workshops inside and outside her country, sharing with people what she likes the most.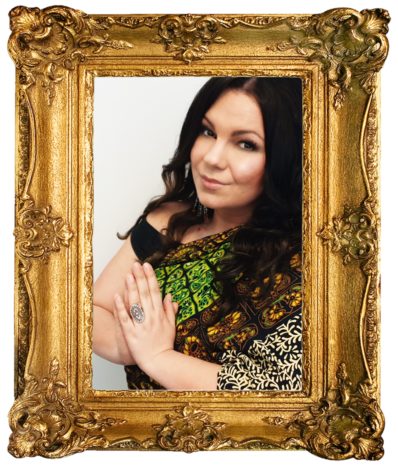 Angelika Chych
A member of the Polish National Culinary Team, she won the gold medal at the Culinary World Cup, Luxembourg 2018. She specialises in figurines based on pictures and patterns inspired by the mandala and kaleidoscope.
Join the Facebook group for more information and updates!