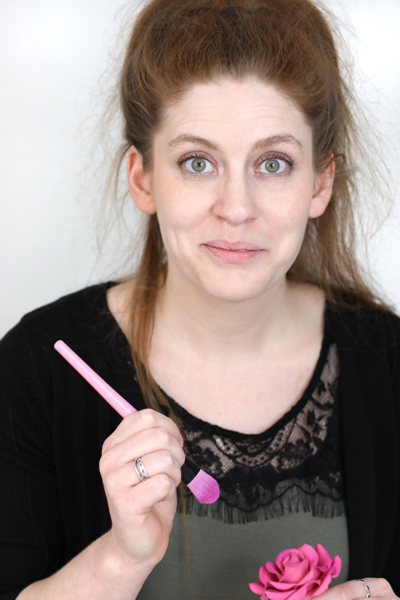 Natalie Porter, owner and creator in chief at Immaculate Confections is joining us at the NEC showcasing an exclusive feature "Colours in Bloom".
Natalie is Cake International Gold Award winner, whose work is impeccable. Colours in Bloom captures her signature style incorporating stunning florals displayed in a show stopping arch.
This features provides a stunning show piece for visitors, be sure to check it out at the show.