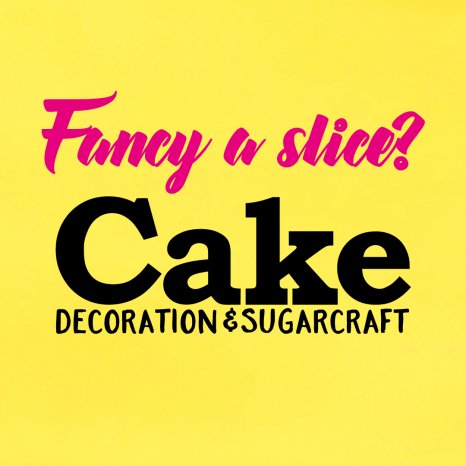 To mark the return of Cake International, Cake Decoration & Sugarcraft magazine are glazing the bar with their subscription offers!
Take your caking to the next level with the only cake decorating magazine you'll ever need! A subscription is the best (and cheapest!) way to keep up to date with the endless ideas and inspiration that the magazine has to offer -get your next fix delivered direct to your door or device and never miss an issue!
Grab your slice of the cake at stand C20 -exclusive show offers, a special goody bag* and a free copy of sister title Baking Heaven! Happy reading!
*While stocks last. Contents of goody bag may vary.